Beer Fermentation--Higher Alcohols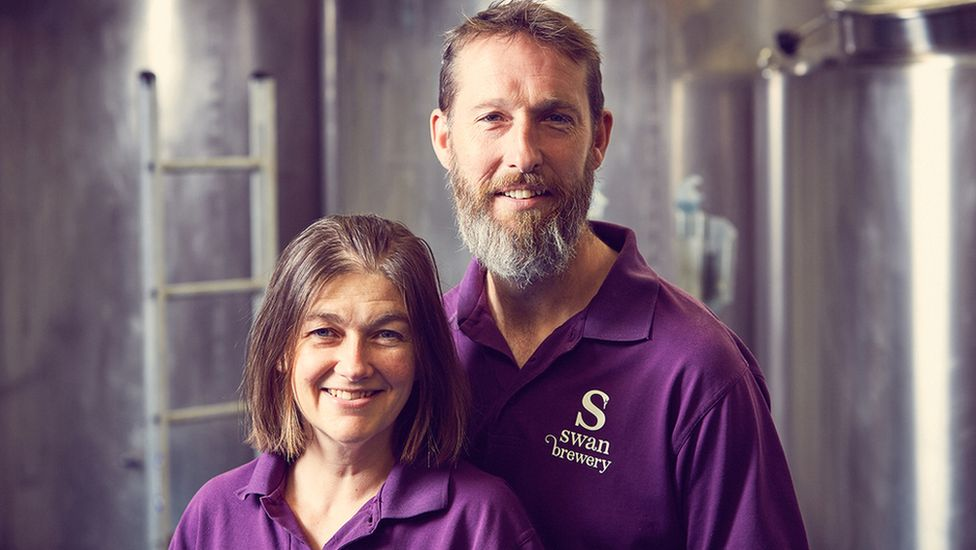 The so-called higher alcohol is a general term for alcohols with more than 3 carbon atoms, known as fusel oil. Higher alcohol is one of the main by-products in the beer fermentation process, and is an important substance that forms the flavor of beer. It is also one of the sources of odors in various wines.
Appropriate higher alcohol composition and content can not only promote the beer to have a rich aroma and taste but also increase the coordination and mellowness of the beer taste.
If the content of higher alcohol exceeds 100mg/L, the taste and aroma of beer will have deteriorated. Excessive higher alcohol content often makes the drinker drunk.
Higher alcohols produced in beer fermentation
The higher alcohol produced in beer fermentation has the highest content of isoamyl alcohol (3-methyl ethanol), accounting for more than 50% of the total higher alcohol.
This is followed by active amyl alcohol (2-methyl butanol), isobutanol, and n-propanol. Besides, there are crypto, tyrosol, phenyl ethyl alcohol and furfuryl alcohol.
Isoamyl alcohol and β-phenethyl alcohol have a great influence on the flavor of beer, and they, together with ethyl acetate, isoamyl acetate, and phenethyl acetate, are the main components that constitute the flavor of the beer.
Factors Affecting the Formation of Higher Alcohols in Beer
Yeast strains: high fermentation degree strains form higher alcohols, and appropriate strains must be selected; the more the yeast proliferates, the higher alcohols are formed.


Wort ingredients: wort contains enough amino acids and fermentable carbohydrates because only a small amount of higher alcohols are produced through the synthesis system (the amino acid content in wort is more suitable to be controlled at 180±20mg/L). If it is too large, adding more sucrose will often lead to the lack of α-amino nitrogen in the wort, which will lead to the increase of higher alcohols; the higher the wort concentration, the more the formation of higher alcohols.


A yeast addition amount of 1.5~1.8×107/ml is suitable, high inoculation amount, and few proliferated yeast cells, which is beneficial to reducing the formation of higher alcohols. If the yeast cells multiply more, it is easy to form higher alcohols. In actual production, the proliferation many of yeast is generally controlled 4 times;


Fermentation temperature: too high dissolved oxygen in wort and high-temperature fermentation will promote the reproduction of yeast, which will increase the production of higher alcohols. Thus, low-temperature main fermentation and high-temperature reduction of diacetyl can be adopted. Pressurized fermentation is also beneficial to reduce the formation of higher alcohols;

Fermentation method: Combined tank fermentation (pre-fermentation using conical tank fermentation, post-fermentation in traditional fermentation tank), the total amount of higher alcohol will increase by 20-25% compared with ordinary fermentation methods. Regardless of the method taken, all measures to speed up the main fermentation will increase the content of higher alcohols.