Complete microbrewery equipment for a Dubai customer: 10hl 3 vessels (mash tank+lauter tank+kettle/whirlpool tank)+12 20hl FVs+20hl HLT+20hl CLT+cooling system and control system, etc.
This whole set of equipment can do 2-3 batches a day, if your beer fermentation cycle is 15 days, it can produce 480hl beer a month. You can tell us what your planned monthly production of beer is, and we customize the brewery plan according to your needs.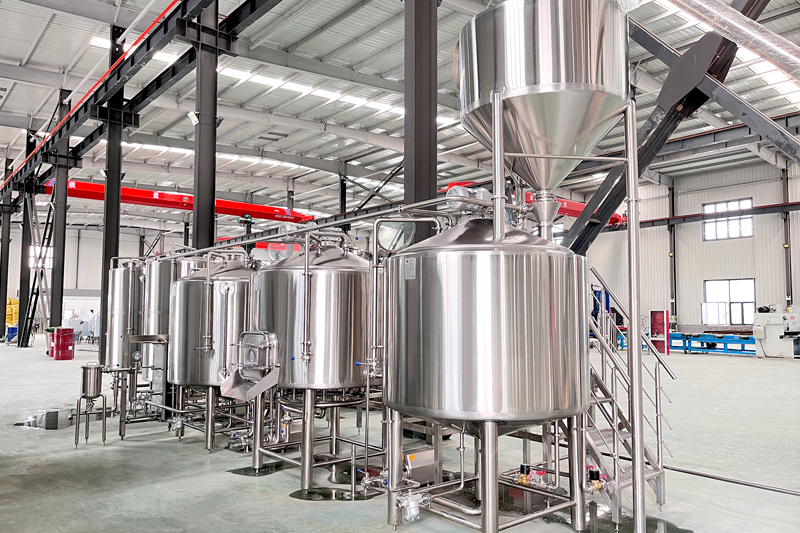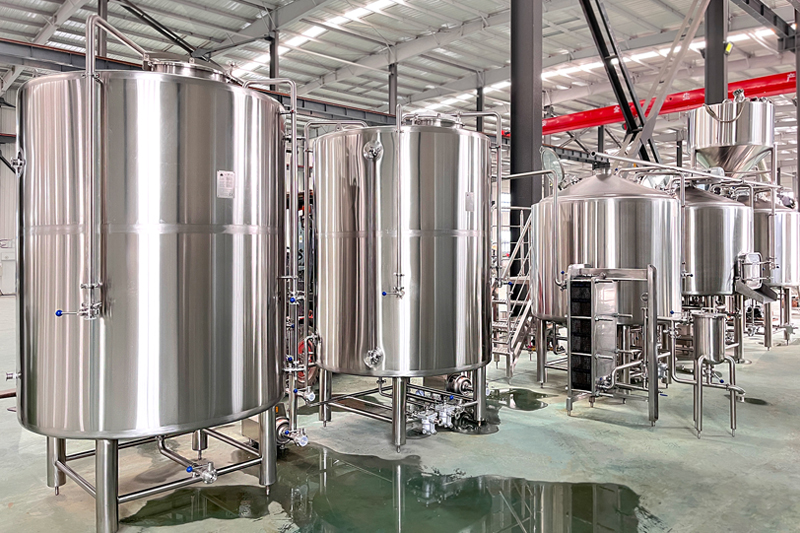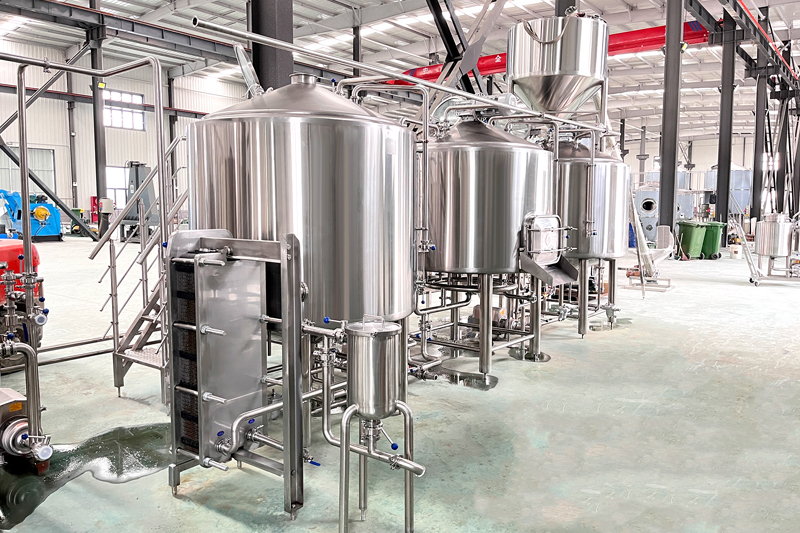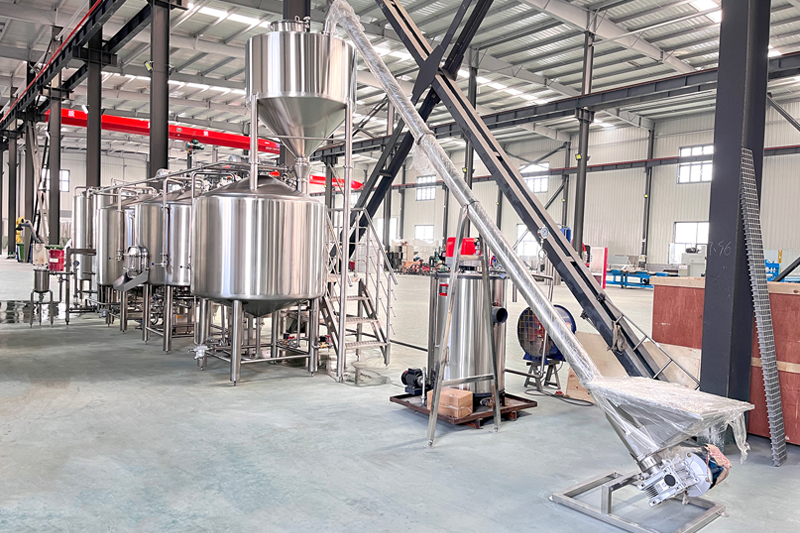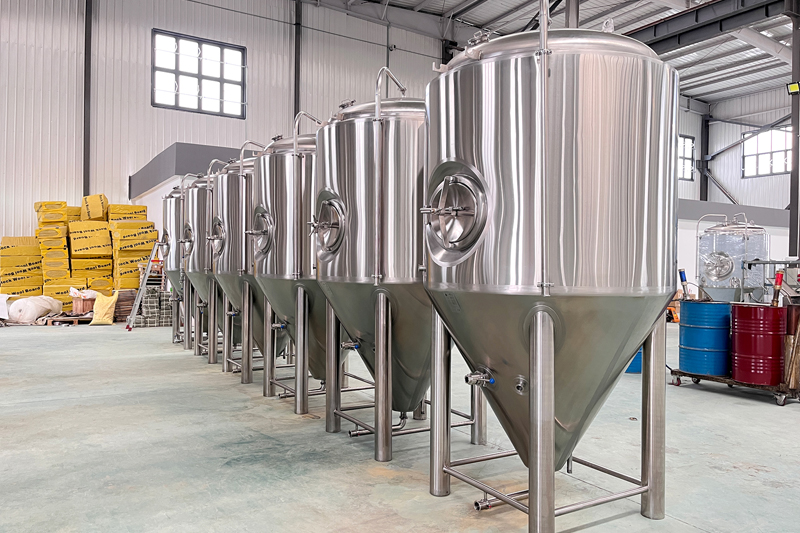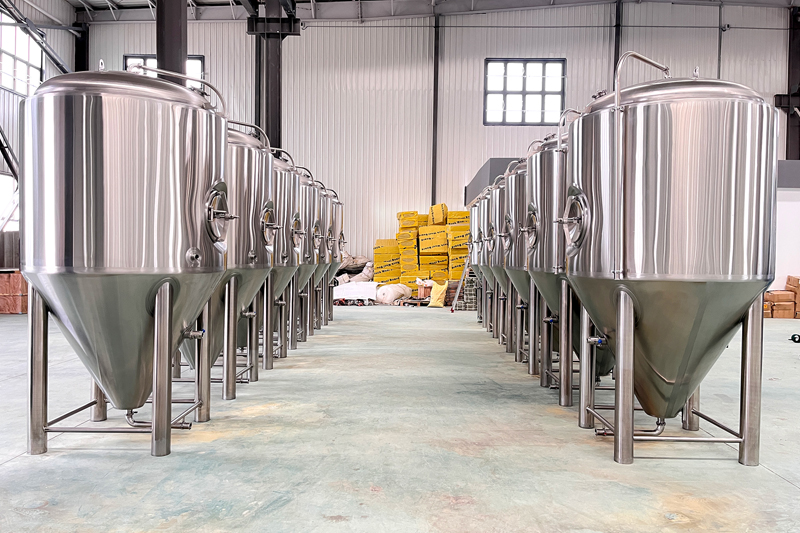 Contact us if you are interested in it.
Mail:
[email protected]