Beer style is the term used to differentiate and categorize beers based on their color, flavor, strength, ingredients, origin, or production method. Some beer styles are pale ale, dark ale, pilsners, India pale ale (IPA), porter, stout, wheat beer and more.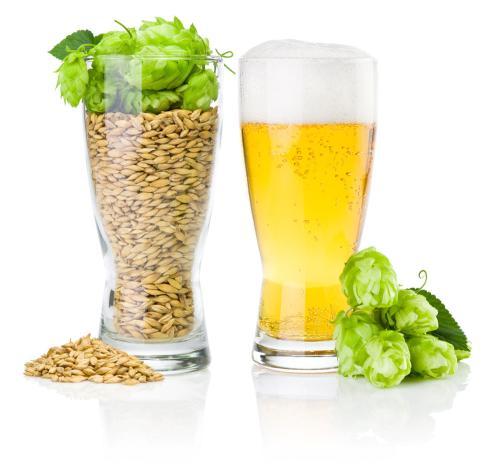 The ten countries with the highest beer consumption per capita (in liters) are:
Czech Republic (143.3)
Namibia (108)
Austria (106)
Germany (104.2)
Poland (100.8)
Ireland (98.2)
Romania (94.1)
Seychelles (90)
Estonia (89.5)
Lithuania (88.7)

Europe, in general, consumes the most beer in the world. The country that tops the list is the Czech Republic, with 143.3 liters consumed per capita. Beer in the Czech Republic is cheaper than bottled water (typically $1 USD for a half-liter of beer), and the country is the birthplace of the pilsner. Seven other European countries make the top ten list of per capita beer consumption in the world: Austria, Germany, Poland, Ireland, Romania, Estonia, and Lithuania.
Two African countries make the top ten list: Namibia with 108 liters of beer consumed per capita and Seychelles with 90 liters. Namibia has the second-highest beer consumption in the world, likely due to its colonial ties with Germany.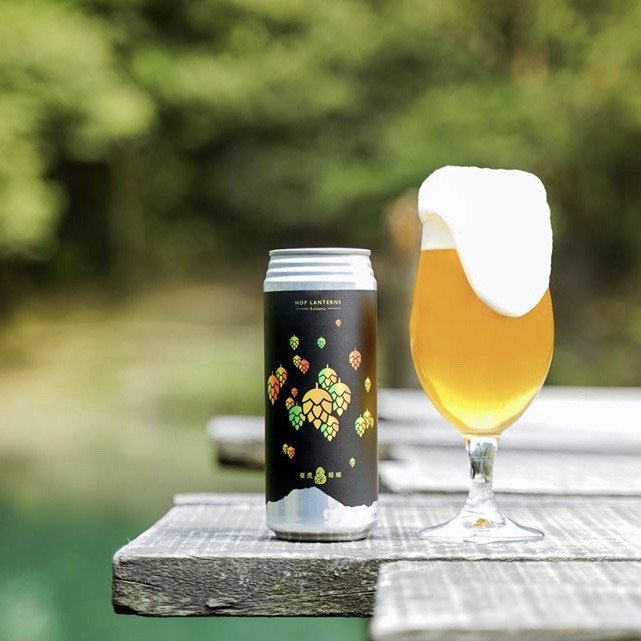 The United States is ranked 21st in the world with 74.8 liters of beer consumption per capita.

With the increasing demand for craft beer worldwide. Seizing the opportunity to open a brewery is a good choice. If you have the ideas in mind, Micet will provide you a complete brewing solution. More details, pls cotact
Email: [email protected]
Cell: +8615066132237