Beer consumption expected to rise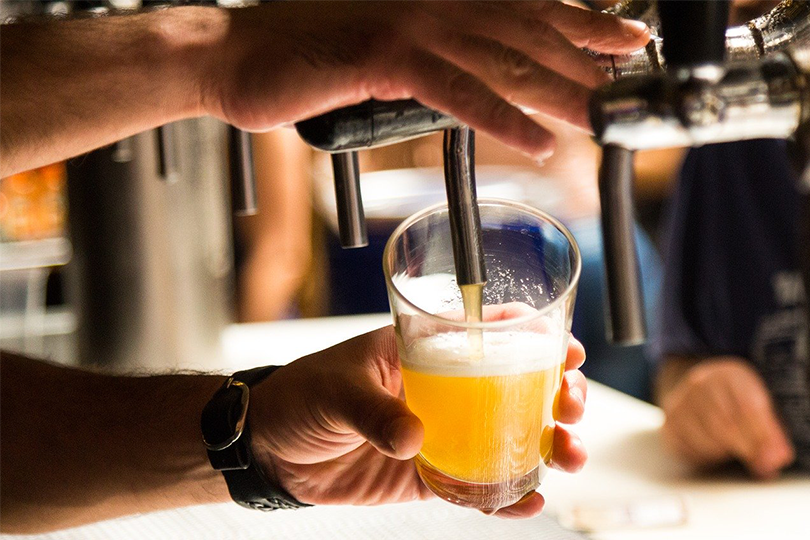 Listed company observation
Since November, the beer sector has been in the spotlight. Brokers have said that, combined with the third quarterly report and the major positive news in the fourth quarter, the beer industry has ushered in a strong logic of growth-the Qatar World Cup football event may buck the trend and drive beer consumption in this year's off-season.

The high-end route promotes "volume stability and price growth" in China's beer industry
The World Cup is a major node for beer consumption. It is reported that Budweiser spent 75 million US dollars to sponsor the World Cup in Qatar and launched the largest publicity campaign ever. But on November 18, FIFA issued a statement stating that the sale of alcoholic beverages will be banned in all eight stadiums and surrounding areas of the World Cup in Qatar. Nevertheless, there are also views that the sudden "prohibition" has limited impact on Budweiser. Because Budweiser has launched a marketing campaign for Budweiser's beer in more than 70 markets and more than 1.2 million bars, restaurants and retail stores in connection with the World Cup.
In fact, the market concentration of China's beer industry is relatively high. In recent years, the beer market has gradually shown the characteristics of high-end brands, diversified tastes, and segmented scenes. The industry as a whole is entering a new stage of stabilizing prices, reducing costs and increasing efficiency. According to the data from Qichacha, the number of registrations of beer-related companies in China has shrunk for two consecutive years. In the first half of 2022, the number of new registrations decreased by 13.8% year-on-year to 4032.
Data show that there are 69,000 existing beer-related companies in China. In terms of regional distribution, the overall number of beer-related companies is in the lead in Shandong, with more in the north and fewer in the south. From the perspective of the year, from 2012 to 2019, the registration volume of beer-related enterprises has generally increased year by year, and the registration volume in 2015 has the largest growth rate. Beginning in 2020, offline consumption scenes will be impacted, beer sales will shrink, and the number of registrations of related companies will decrease by 10.9% year-on-year to 10,900. The number of new additions in 2021 will decrease to the level of the same period in 2015, a year-on-year decrease of 26.4% to 8,000.