Our Romanian friend came to us and we took him to visit Jinan city. The famous lake of Jinan-Daming Lake.
Welcome our Micet's friends and clients came to China to check our factory, then we can take you visit and tour our city.
And he was very satisfied with our factory and brewing equipment.


Strong processing power and perfect management system to attract customers.
During the visit, the customer kept giving thumbs up.
Finally they ordered a completed 2000L brewery equipment and hope to establish a long term businees in the future!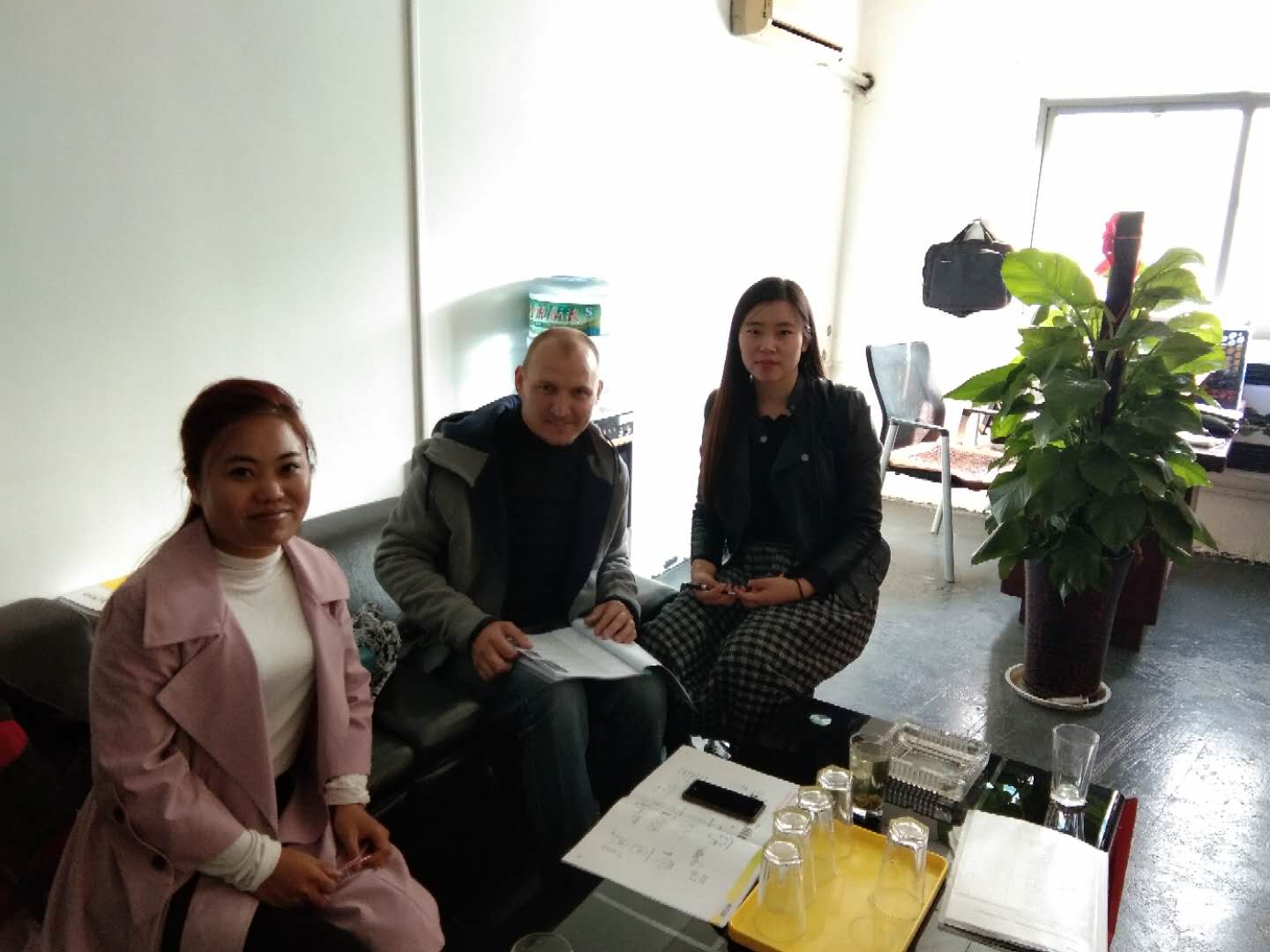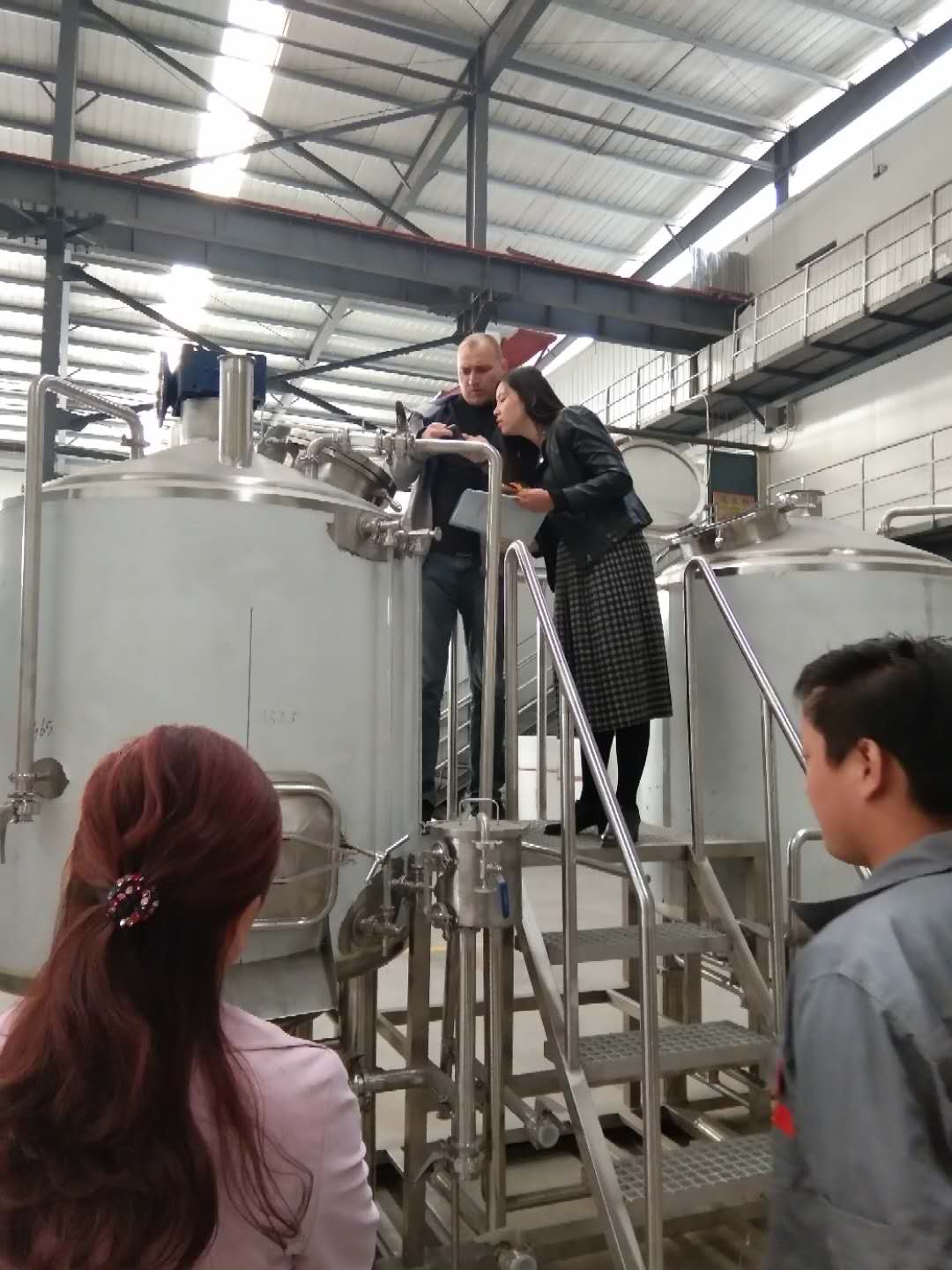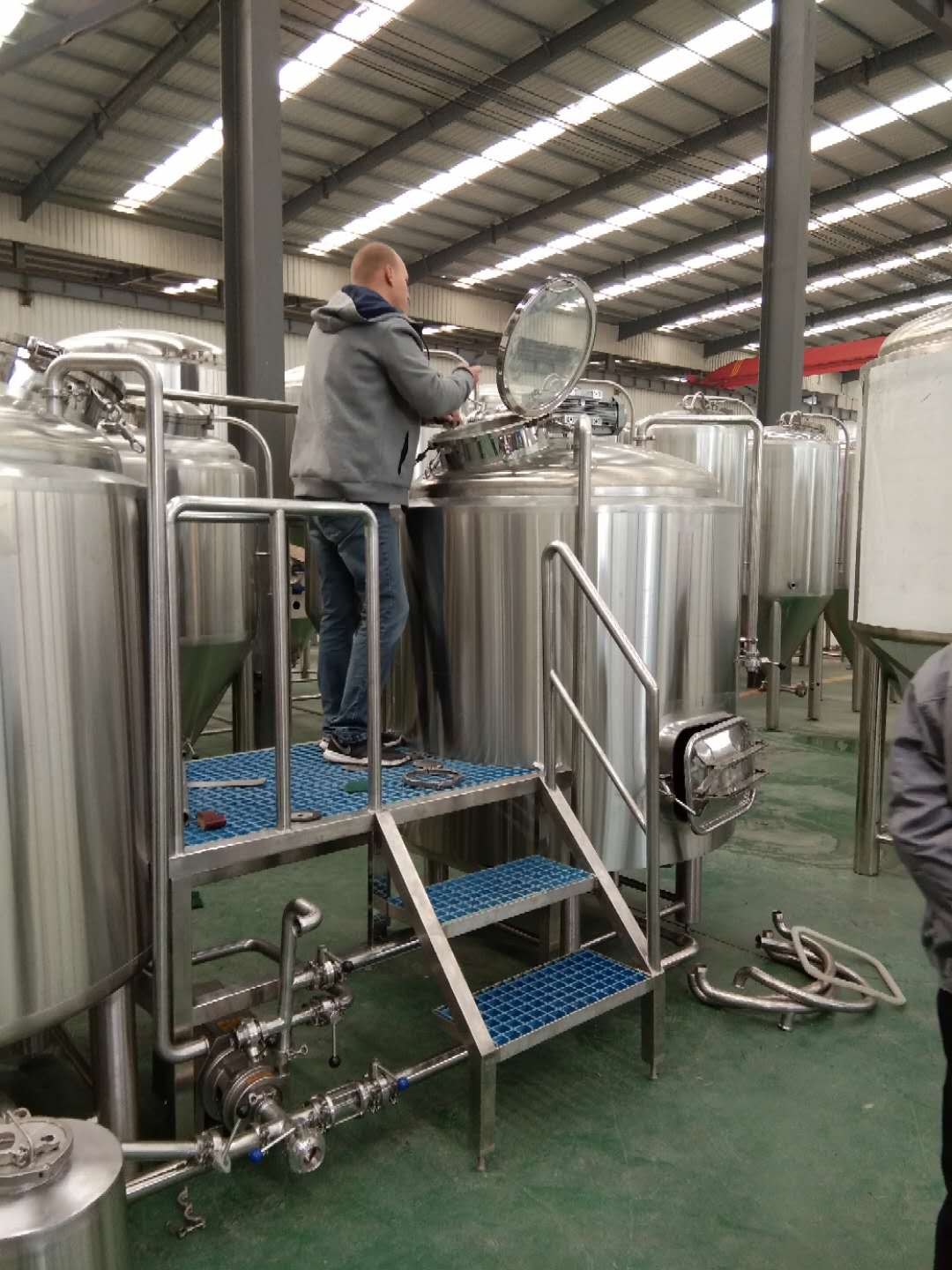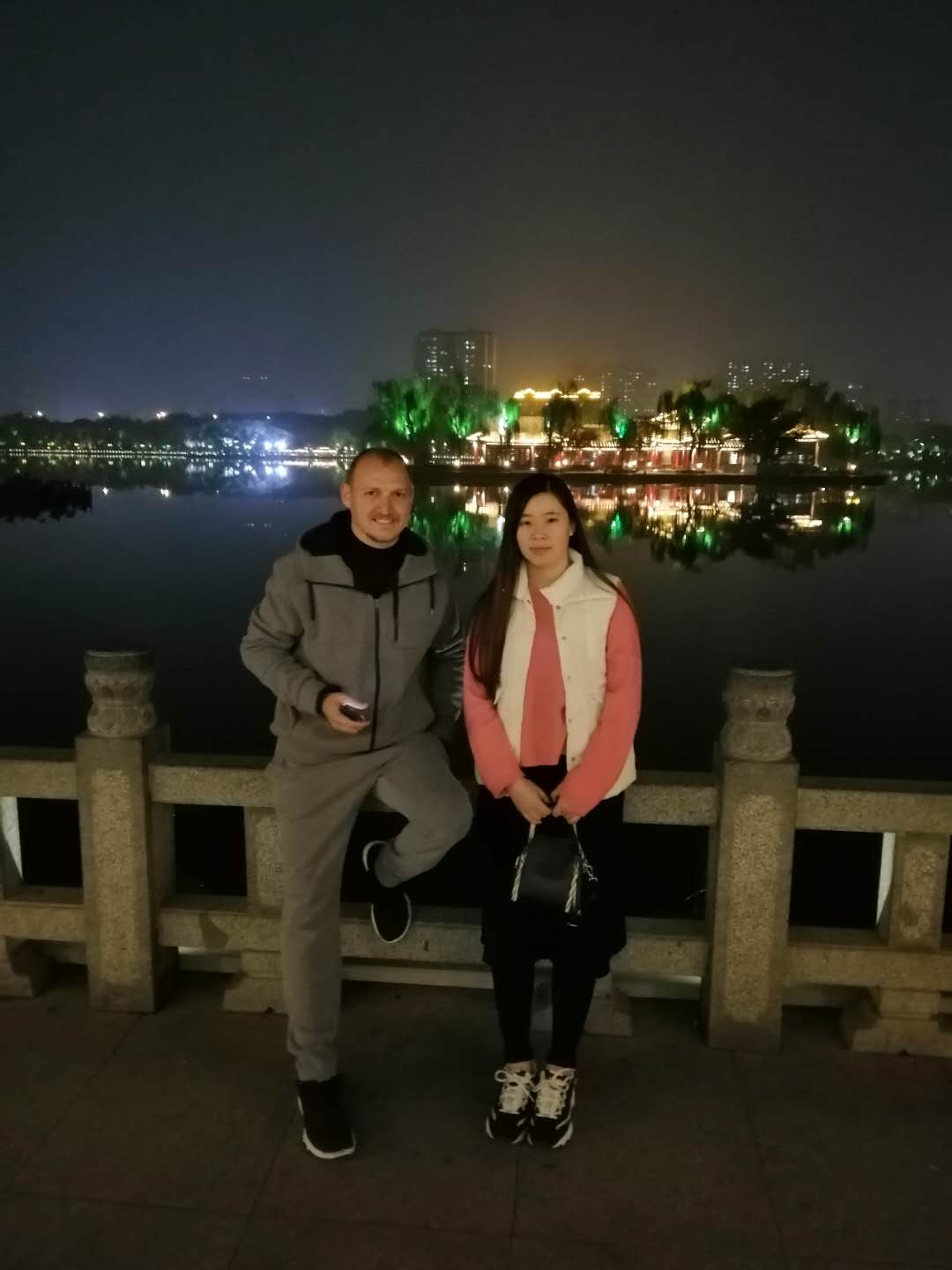 More details, pls also contact with [email protected]