The 500L pub brewing system in Brazil are installed and run in beginning of 2017. It is really a happy experience to work together and cooperate with the owner.He is very professional and experienced about craft beer brewing, also kind and passionate to exchange experience with others. Here, let's learn more details about this project.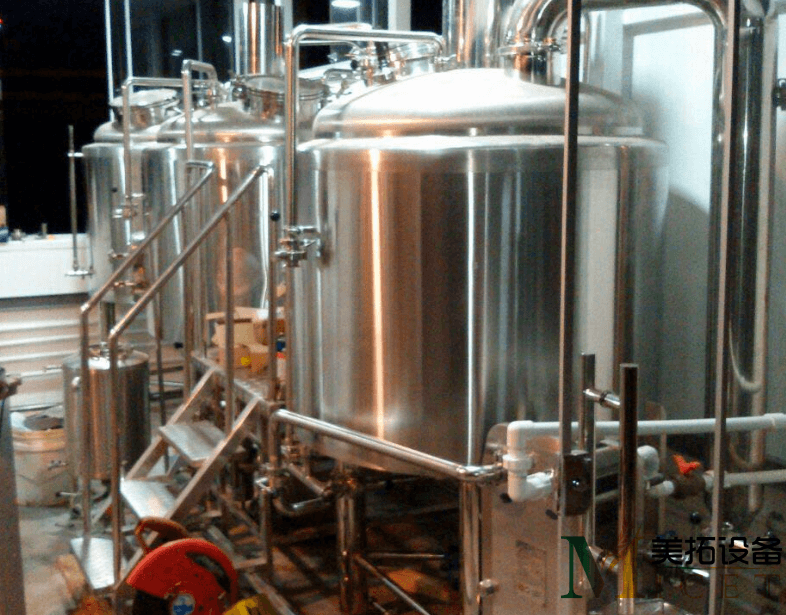 Configuration of 500L microbrewery
Mill: 300~500kg/hr
Brewhouse: combined three vessel, mash/lauter whirlpool tun and brew kettle with double size hot liquor tank.
Fermentation unit: 7x500L fermenter,.
Glycol chilling unit: 1000L glycol water tank and 1x8hp chiller.
Controlling Unit: Integrated instrumental Control Cabinet.
CIP unit: 100L Caustic Tank and Sterilization Tank on portable cart.
Kegging machine: Manual keg filler and rinser.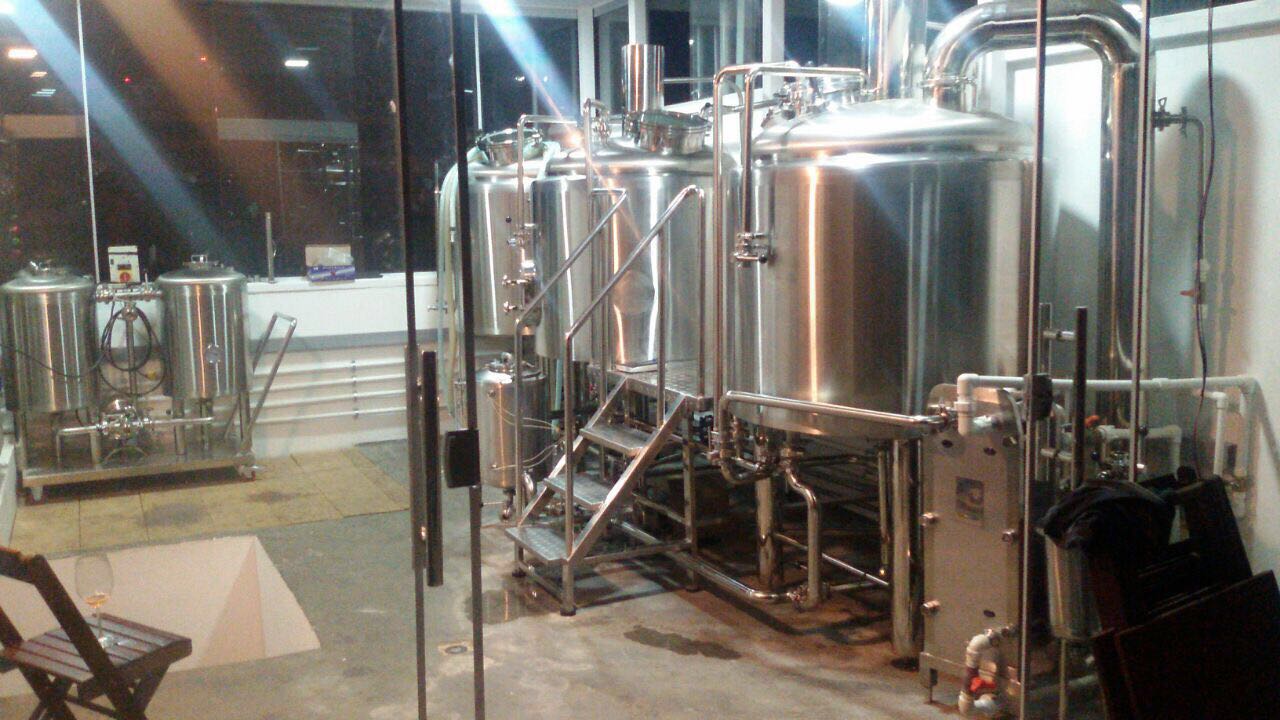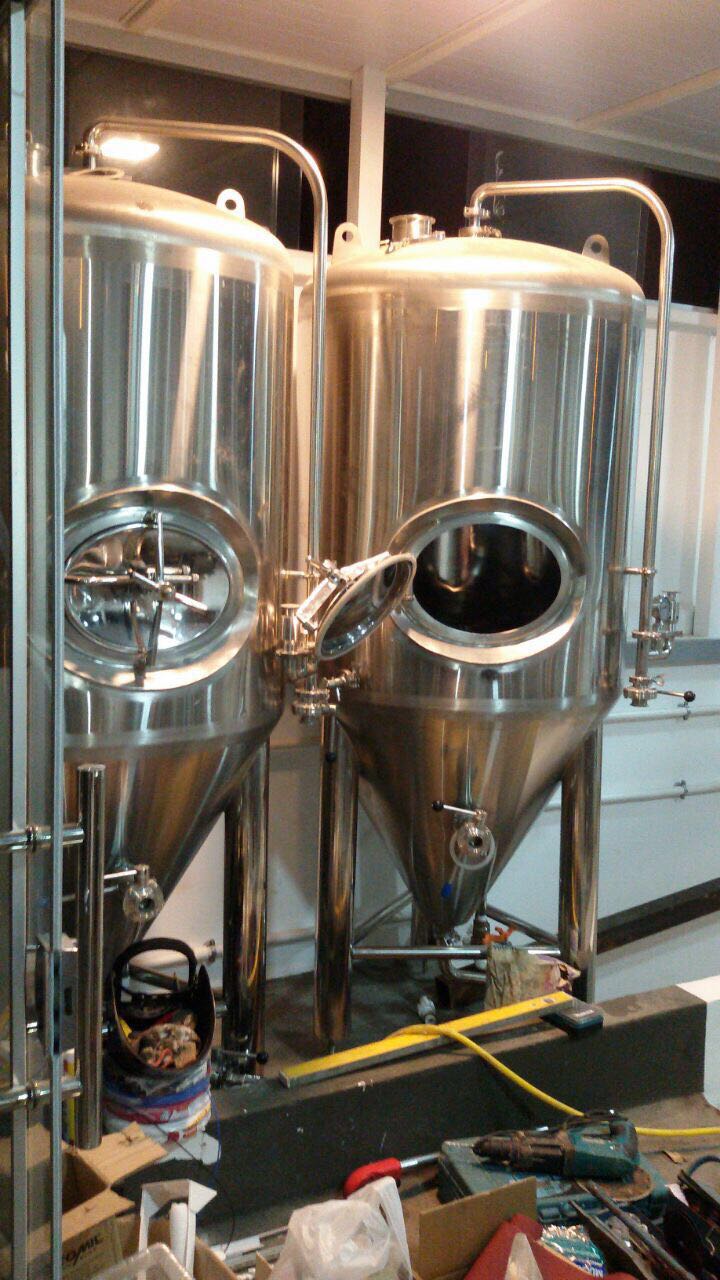 Pls write email to us or leave message if you like it. We're glad to design a detailed proposal according to your needs and submit our offer within your budget.
Welcome for contact for quotation! Email:[email protected]