Brewery Equipment Market, Bringing Opportunities With High Demand For Energy Efficient Technologies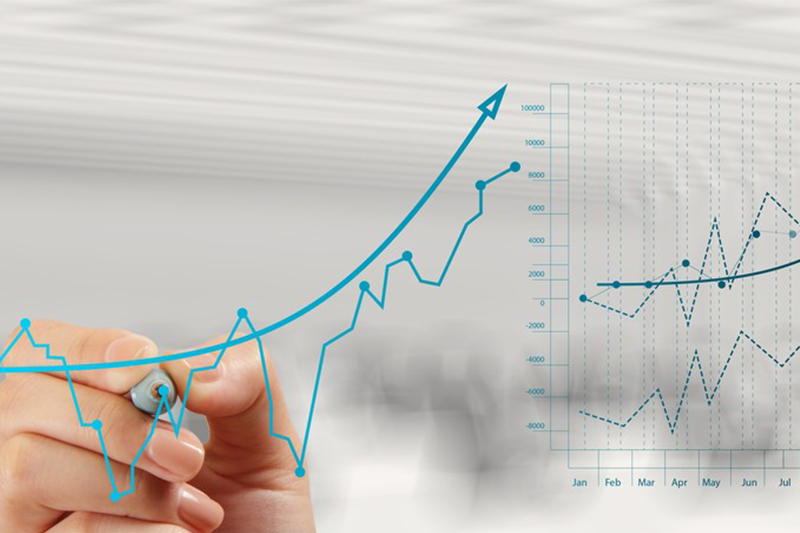 The global brewing equipment market size was estimated at USD 19.2 billion in 2022 and is projected to reach USD 25.6 billion by 2027, growing at a CAGR of 5.9% in value.

By mode of operation, increasing usage of automatic beer equipment drives the growth of the beer equipment market
The beer industry has shown an increasing adoption of automated beer brewing equipment to reduce production time and costs, thereby increasing efficiency and productivity. Complex beer production processes require continuous monitoring, control and evaluation, which can be easily achieved with an automated brewery setup. While automatic equipment requires a high initial investment, it can provide quick returns in the long run. Labor costs are further reduced, which is beneficial to the safe handling of beer and reduces product quality loss.


By brewery type, the growing popularity of breweries in the beer industry is driving the growth of the beer equipment market
Recent trends point to an increase in the number of beer bars across the United States. Brewery bars account for more than one-third of the U.S. beer market. Brewpubs are an attractive way for beer businesses to diversify their revenue streams and reach more customers. Compared to other craft breweries such as microbreweries and tasting rooms, brewpubs present a great branding opportunity to promote beer brands. Changing socio-culture among young people and rising demand for craft beer and non-alcoholic and low-alcohol beers are driving the growth in the number of beer bars across the globe.


North America is projected to grow at the highest CAGR during the forecast period
The North American region is one of the regions with the highest beer consumption and thus is expected to play a significant role in the global beer equipment market. Consumption of beer from ales to lagers continues to grow in the US, making the region one of the key markets for brewery equipment. The rise of Mexico as the largest beer exporter in the world is also driving the beer equipment market in the region. Major large-scale breweries are setting up beer production plants in Mexico, presenting a good opportunity for the market. These trends are expected to further attract investments from global beer equipment manufacturers, driving the beer equipment market.