Beer sales rise, but not enough to offset growth in spirits category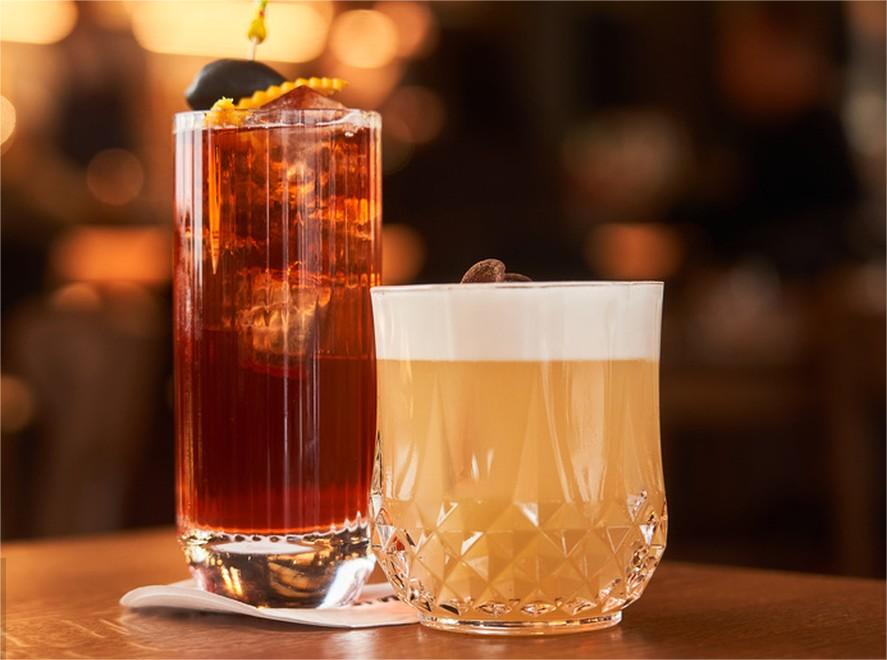 Beer's share of the US alcohol market is shrinking. Because beverage companies have brought to market a variety of popular new beverage categories, including ready-to-drink cocktails. Even traditional beer companies are expanding beyond their main beer offerings by offering innovations to spirit drinkers.
Samuel Adams maker Boston Beer has launched Loma Vista Tequila Soda, a ready-to-drink tequila cocktail in lime and mango flavors. The collection is rolling out in a handful of markets, including Austin, Texas; Fort Collins, Colorado; Wichita, Kansas; and Kansas City. Boston Beer says its tequila cocktails are at the crux of the "explosive growth in the RTD beverage space" and "the rising popularity of tequila."
Last year was the 12th straight year that spirits took market share of the entire US alcoholic beverage market away from beer, according to a report earlier this year by the Distilled Spirits Council, a national trade group.

According to DISCUS, the beer category, which includes hard sodas, accounted for 42% of the U.S. beverage alcohol market in 2021, while spirits accounted for 41% and wine 16%. Going by this trend, spirits are expected to overtake beer in market share over the next few years, despite growth in beer sales.

However, while the size of the beer market is shrinking, sales are rising. In turn, alcohol companies that Wall Street likes to produce premium, high-priced beer "have some growth," said Bart Watson, chief economist at the Brewers Association. He said beer drinkers were also looking for more premium products. According to the association, in 2021, total beer sales increase by 1% year-on-year to $100.2 billion, with craft beer sales up 8%.