Customized 400L and 500L BBTs and 700L FV
According to the customer's request, the tanks are designed in a slender shape. Although the appearance has changed, the operation process and function are the same as the standard tanks.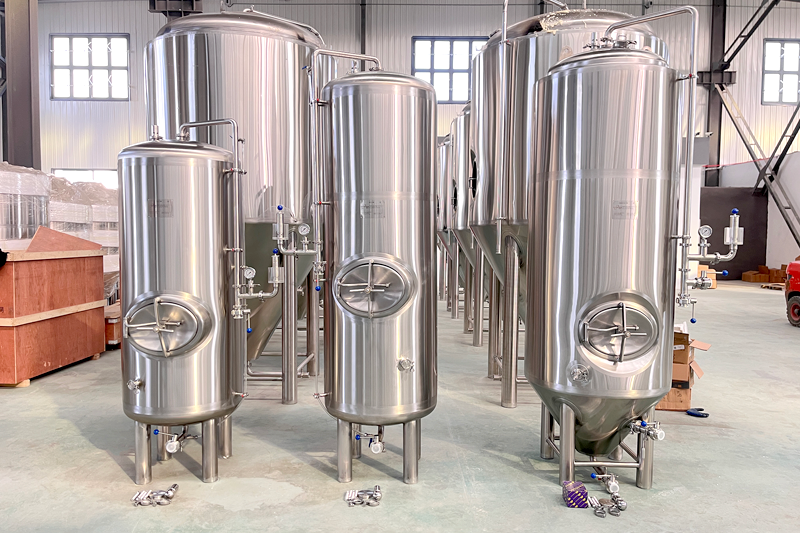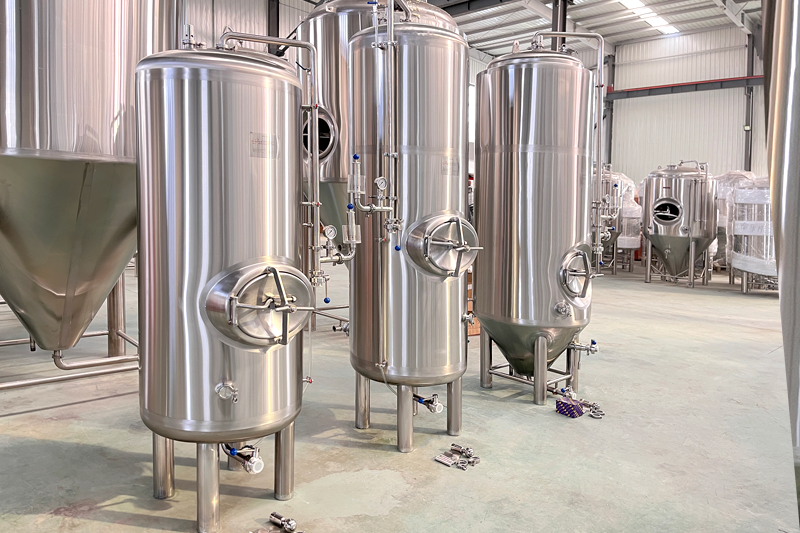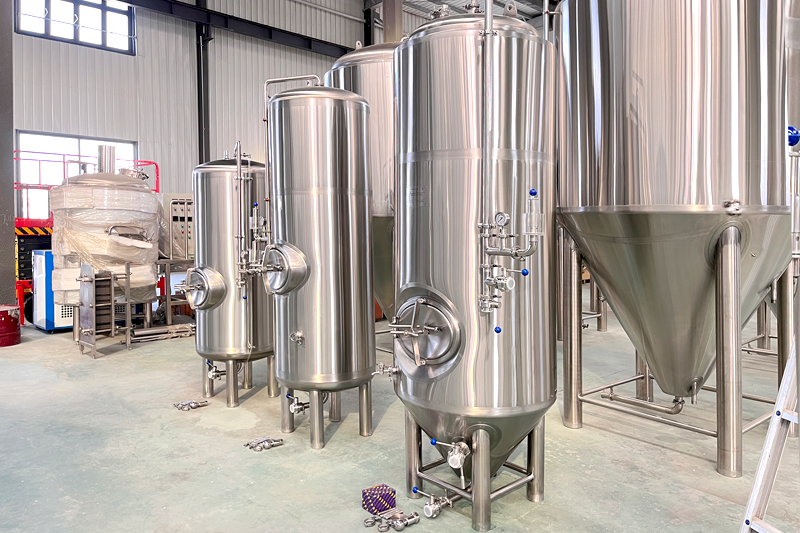 Get A Turnkey Solution For Craft Breweries
If you are ready to open a craft brewery, you can contact us. Micet Craft's engineers will provide you with a list of
craft brewery equipment
and related prices. Of course, we can also provide you with professional turnkey brewery solutions, allowing you more time to focus on brewing delicious beer. Micet Craft very much hope to cooperate with you, my friend!
Mail:
[email protected]