New Design 2BBL Brewing Equipment
This is a 2BBL brewing equipment for a Canadian customer. The brewhouse has a customized appearance that has never been seen in the Chinese market. All the lids are removable for easy cleaning and maintenance; the Mash/Lauter tank is equipped with a RIMS built-in heating circulation system, which can realize wort circulation and multi-stage heating brewing.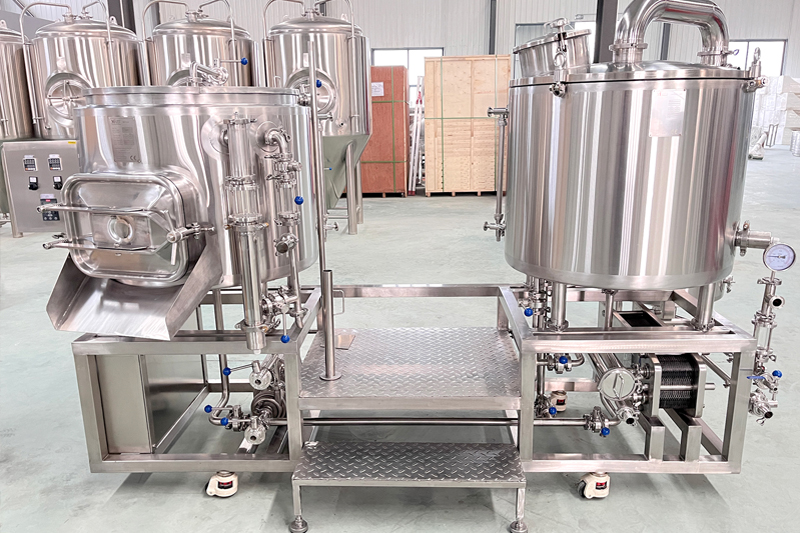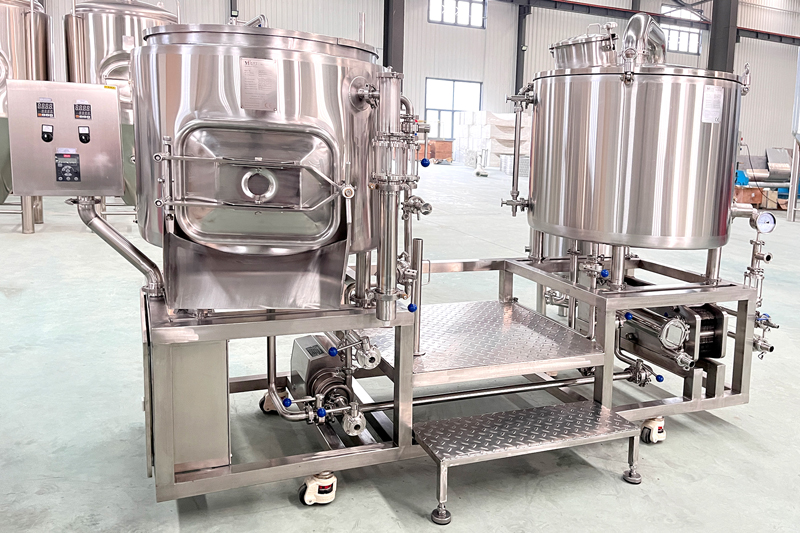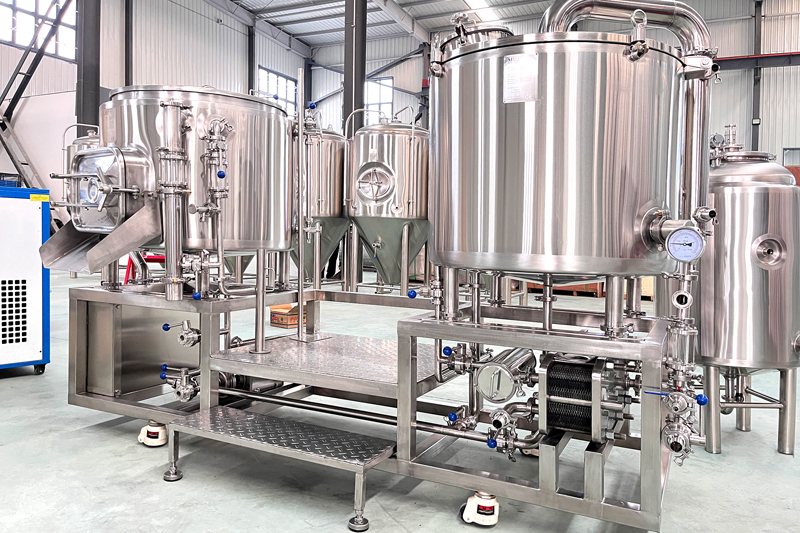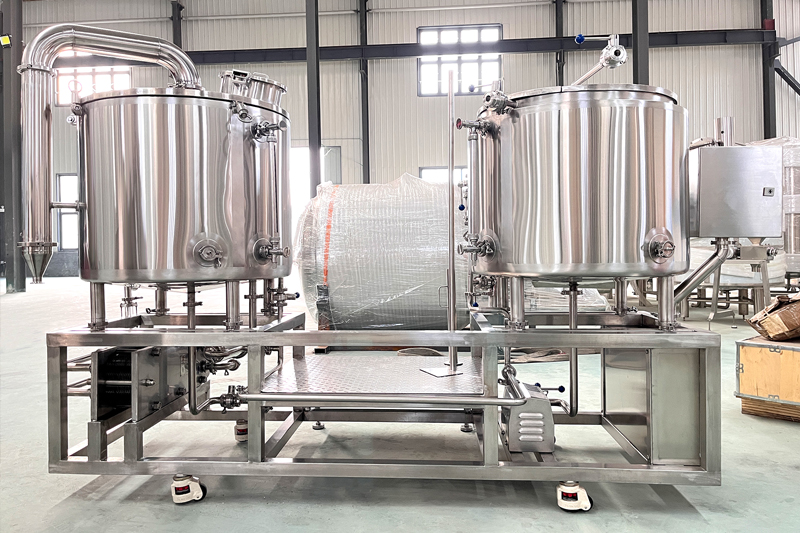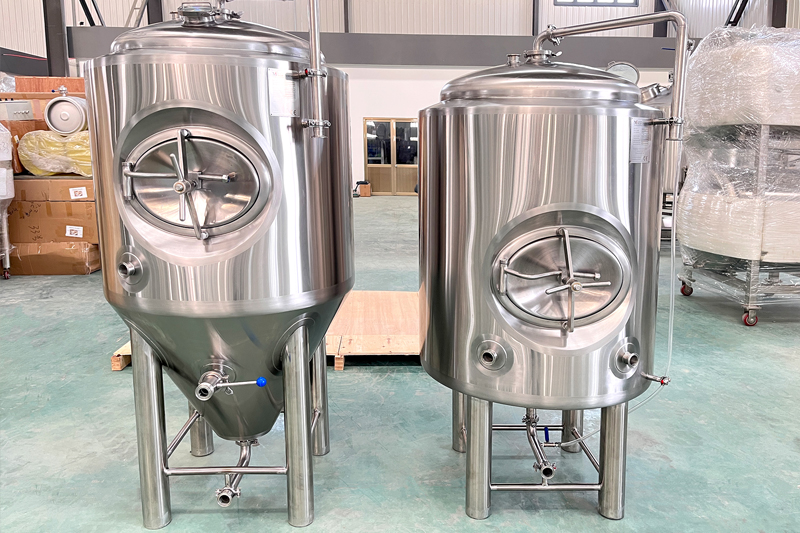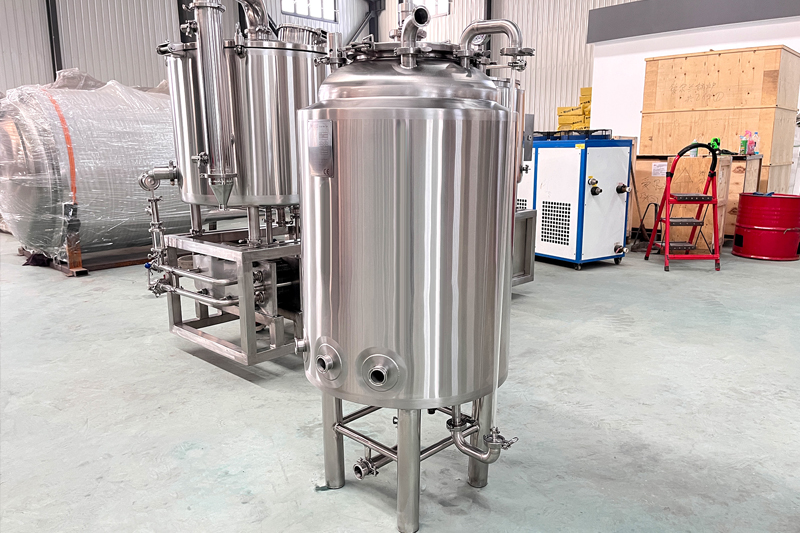 The main configuration of 2BBL brewing equipment:
500L 2 vessels brewhouse: Mash/Lauter tank(Manual stirring; normal pressure can open the manhole; with RIMS pipeline built-in heating tube) & Kettle&Whirlpool tank(Explosion-proof electric heating tube)

3㎡ heat exchanger

1m³/h pumps (CUL certified)

Hops inline filter

Oxygenate device

Work platform

PID brewhouse controller

1*300L Fermentation tank

1*300L Bright beer tank

1*1BBL Bright beer tank

PID fermenting controller

2HP glycol chiller (CUL certified)

Can filling machine

Can capping machine
Get A Turnkey Solution For Craft Breweries
If you are ready to open a craft brewery, you can contact us. Micet Craft's engineers will provide you with a list of
craft brewery equipment
and related prices. Of course, we can also provide you with professional turnkey brewery solutions, allowing you more time to focus on brewing delicious beer. Micet Craft very much hope to cooperate with you, my friend!
Mail:
[email protected]