Micet 2000L brewing equipment have finished installation in Canada which have a good opening.

Here is the detailed configurations of 2000L brewing equipment:

2 Vessel combinations of brewhouse: Mash/ Lauter tank & Kettle/Whirlpool tank, and with a separated 2000L HLT, and a complete accessories parts, plate heating exchanger, platform, pumps...
5 units of 2000L fermenters;
4000L Glycol tank with 10P glycol chiller;
One set of controlling cabinet;
Other Auxiliary machine accessories.

Our engineers Mr.Qian have came to installed this equipment, our client gave best comment to his professional installation and brewing technology.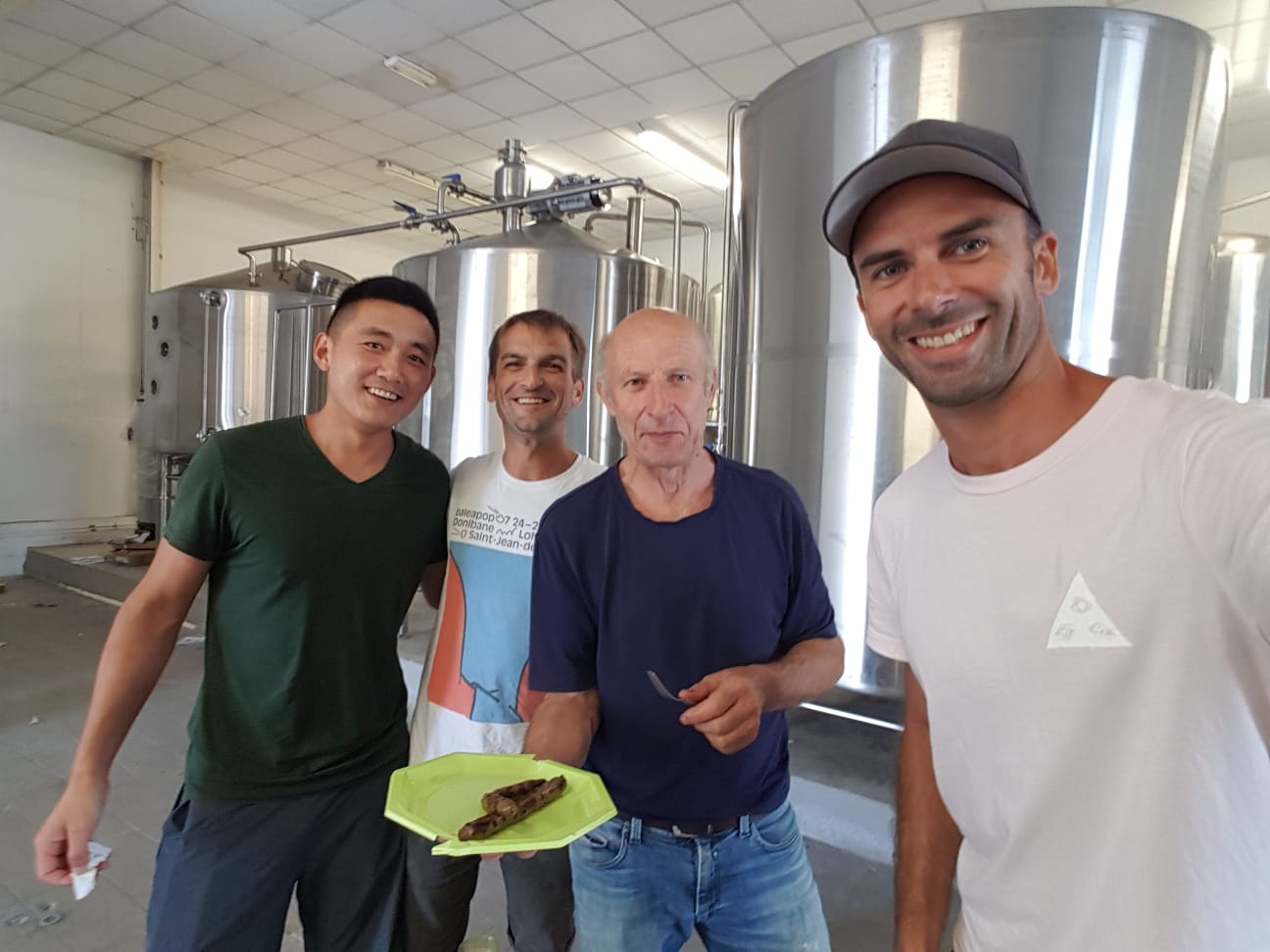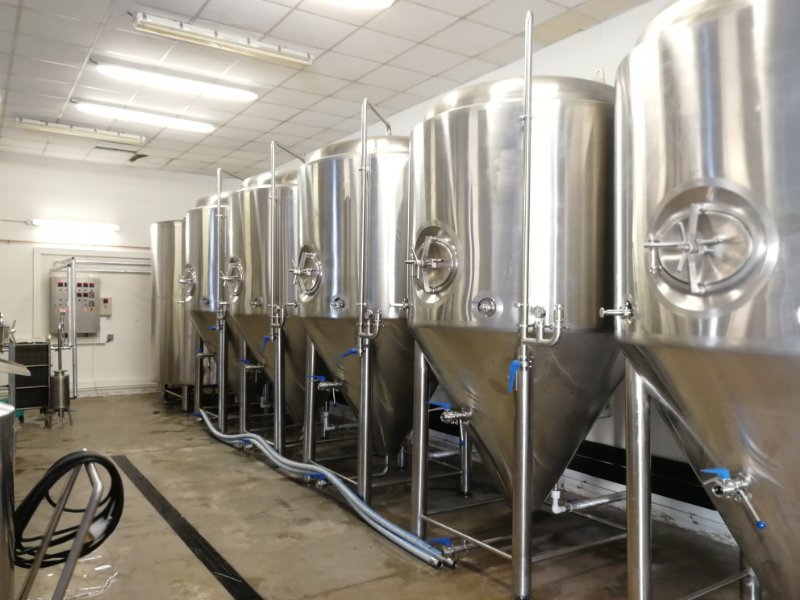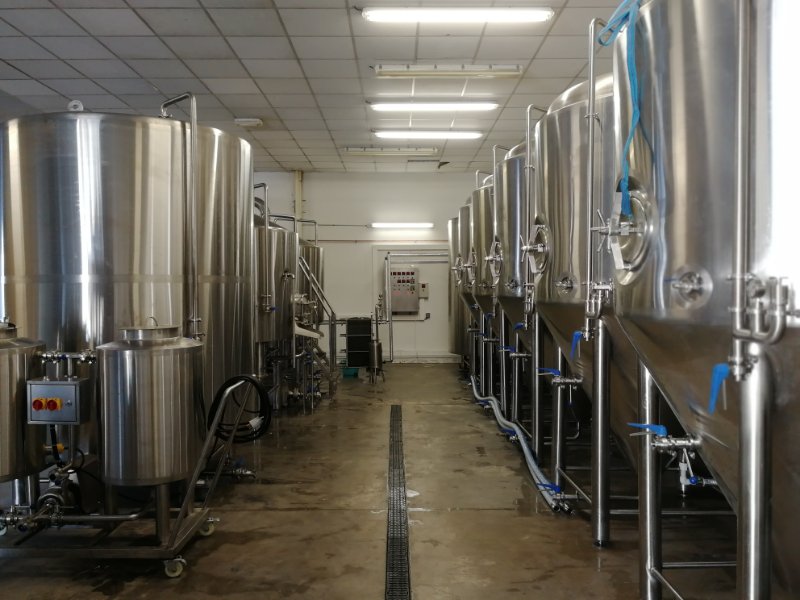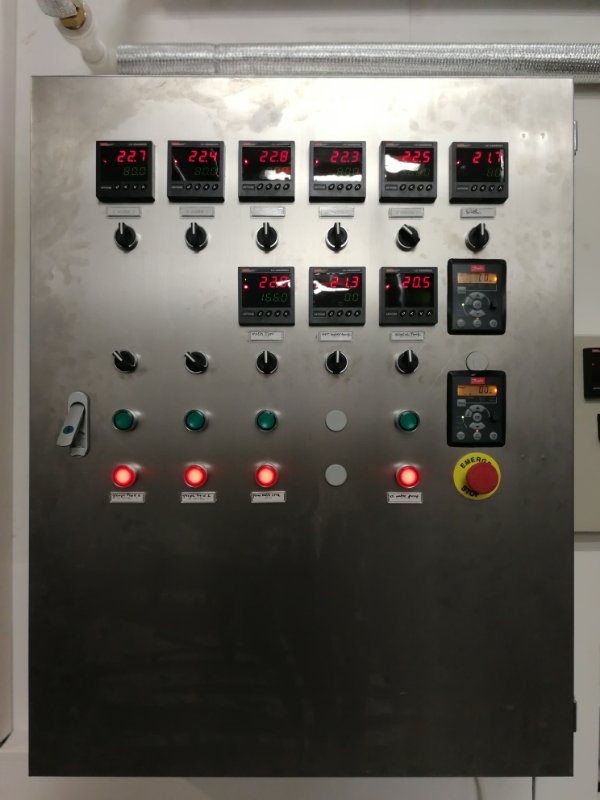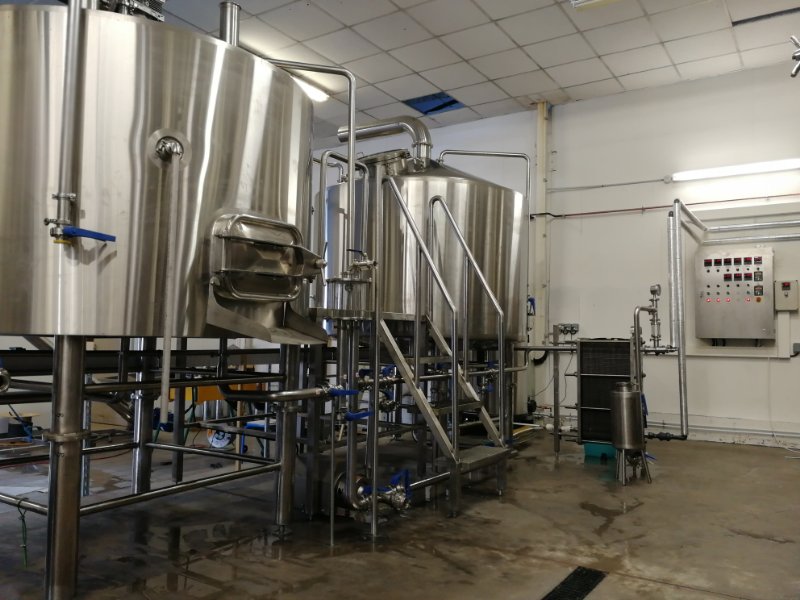 More details, pls contact with: [email protected]