Affected by the new coronavirus, the Chinese New Year holiday was extended to middle of Feb. Chinese government has taken actively measurement to deal with, now the Coronavirus is under in control. Our factory has resumed work on February 17th to start normal equipment production. This week the 1000l and 10bbl brewing system were shipped to Romania and America, hope with they receive the equipment, the epidemic is getting better.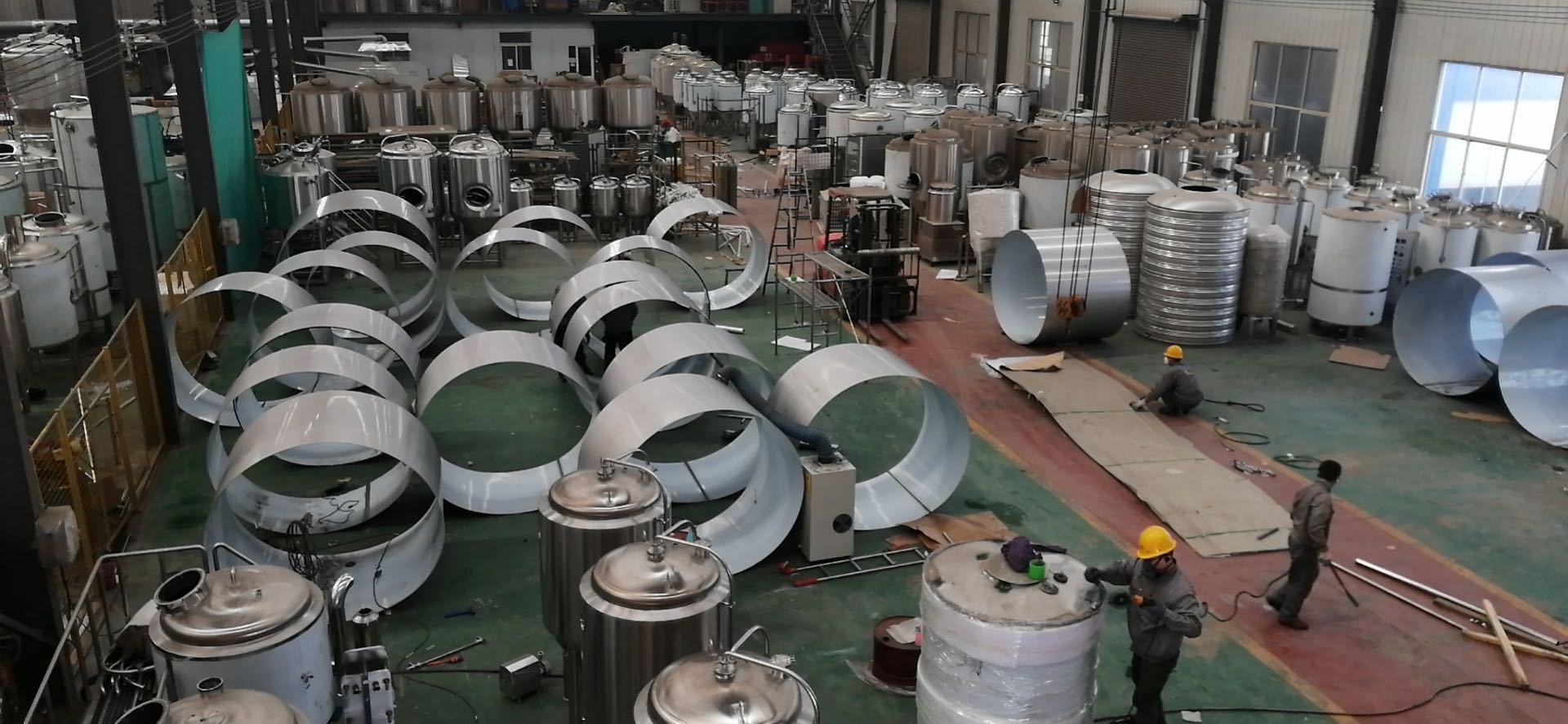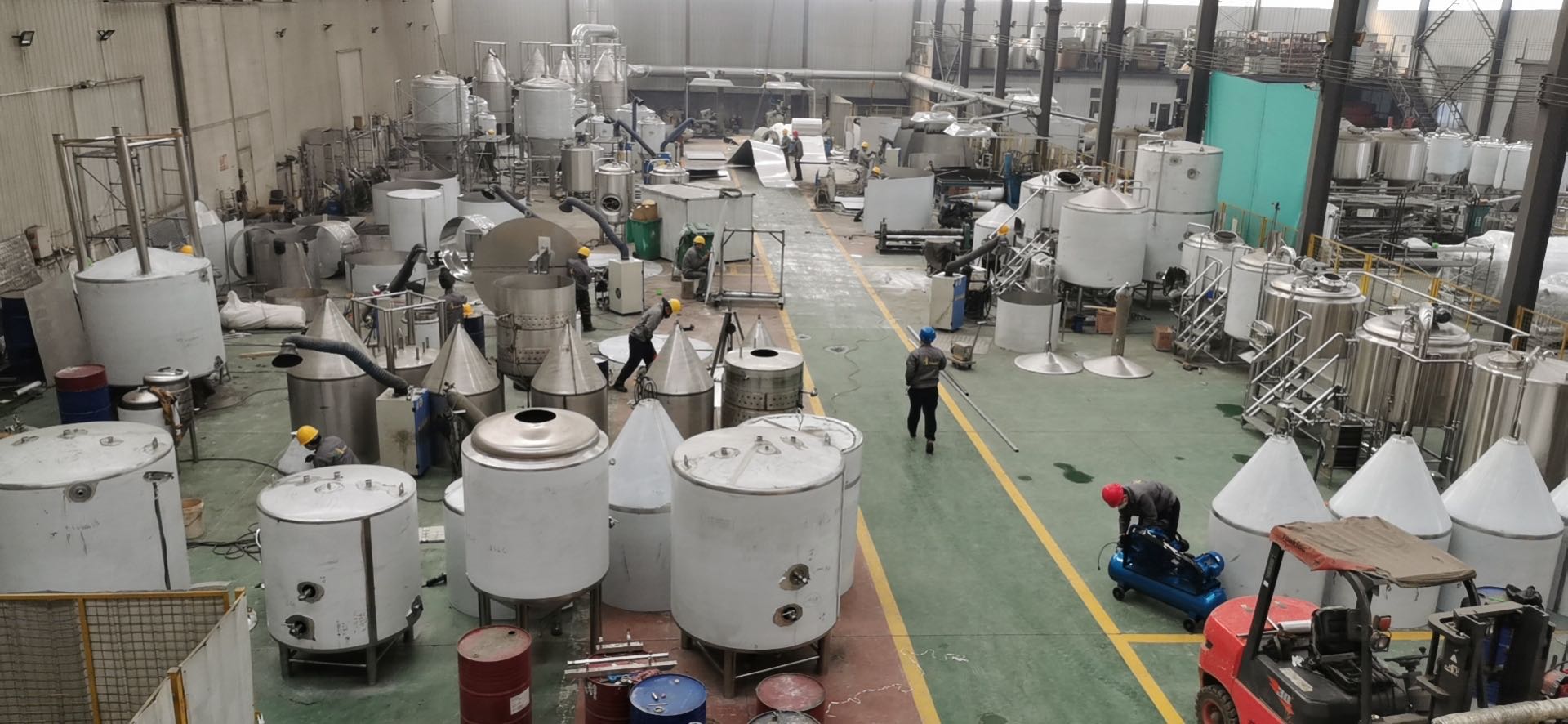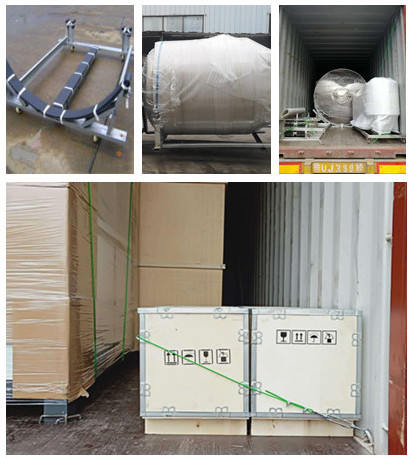 But now the epidemic is spreading in foreign countries, but don't be panic; According to Chinese experience, as long as isolation and protection are in place, the government actively controls and the people cooperate actively, staying at home and not going out, wearing masks. Everything will be better.
We are waves of the same sea, leaves of the same tree, flowers of the same garden.
Micet together with you!