Microbrasserie started their first brewing by using our Micet's 5bbl brewery equipment.
A completed 5BBL microbrewery equipment, which with highest configurations for Candadian design.

2 Vessel brewhouse system, Mash/Lauter tank, Kettle/Whirlpool tank. 5 Units of fermenters, and a BBT tank.
About the other Auxiliary machine accessories, such as steam boiler, Glycol chiller, client will purchase from their local. Because it's need some certifications for Canada and USA!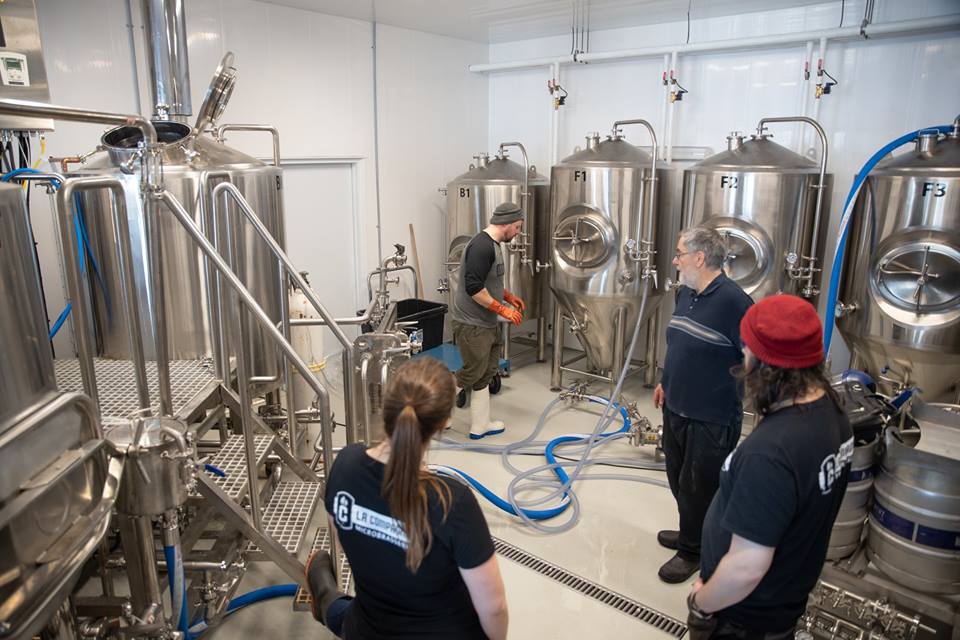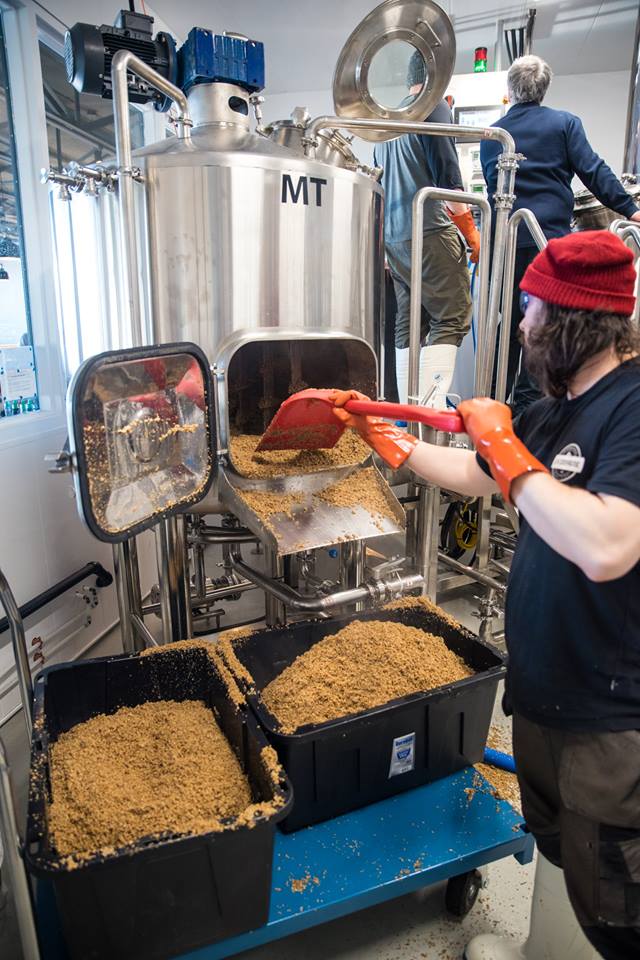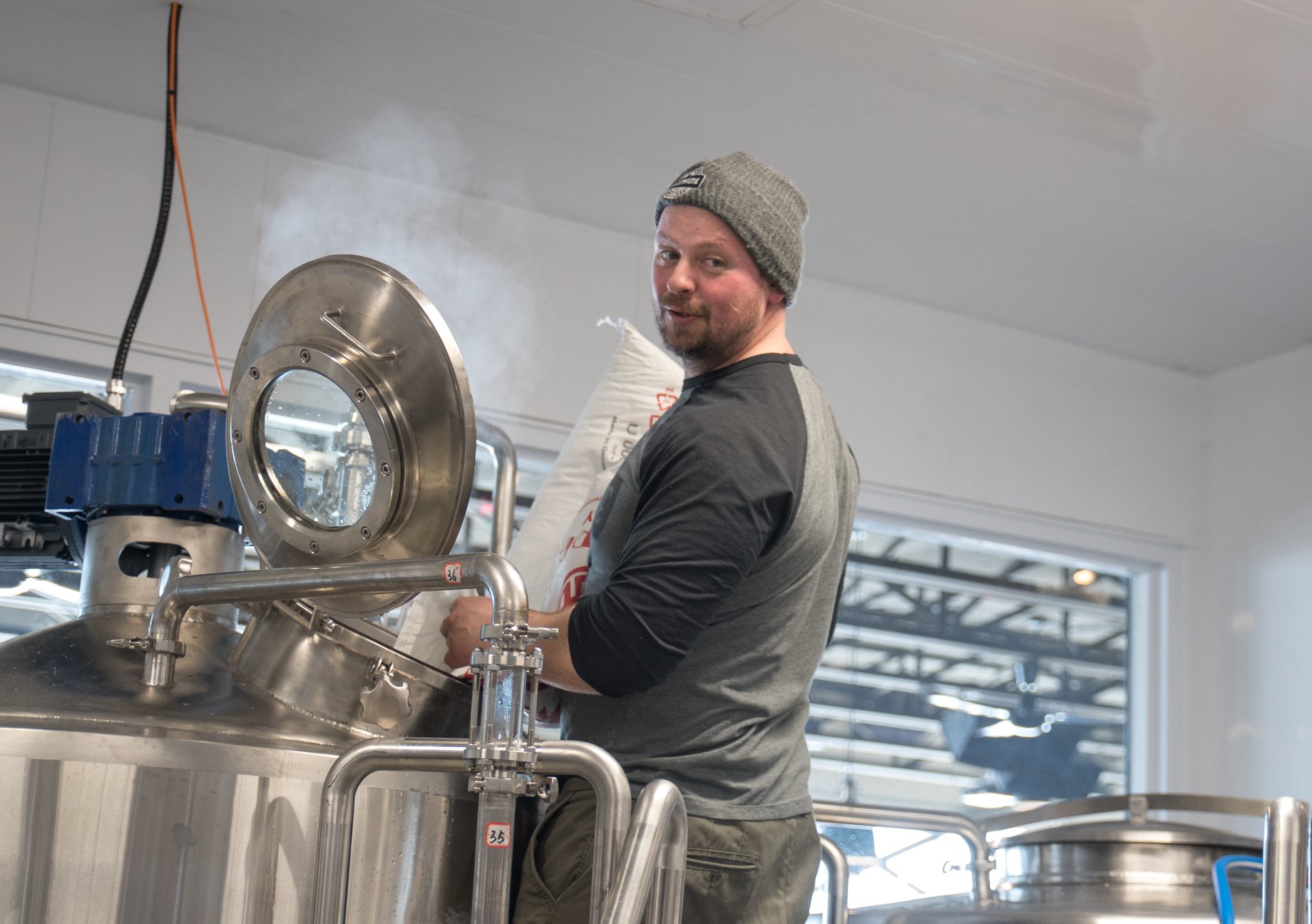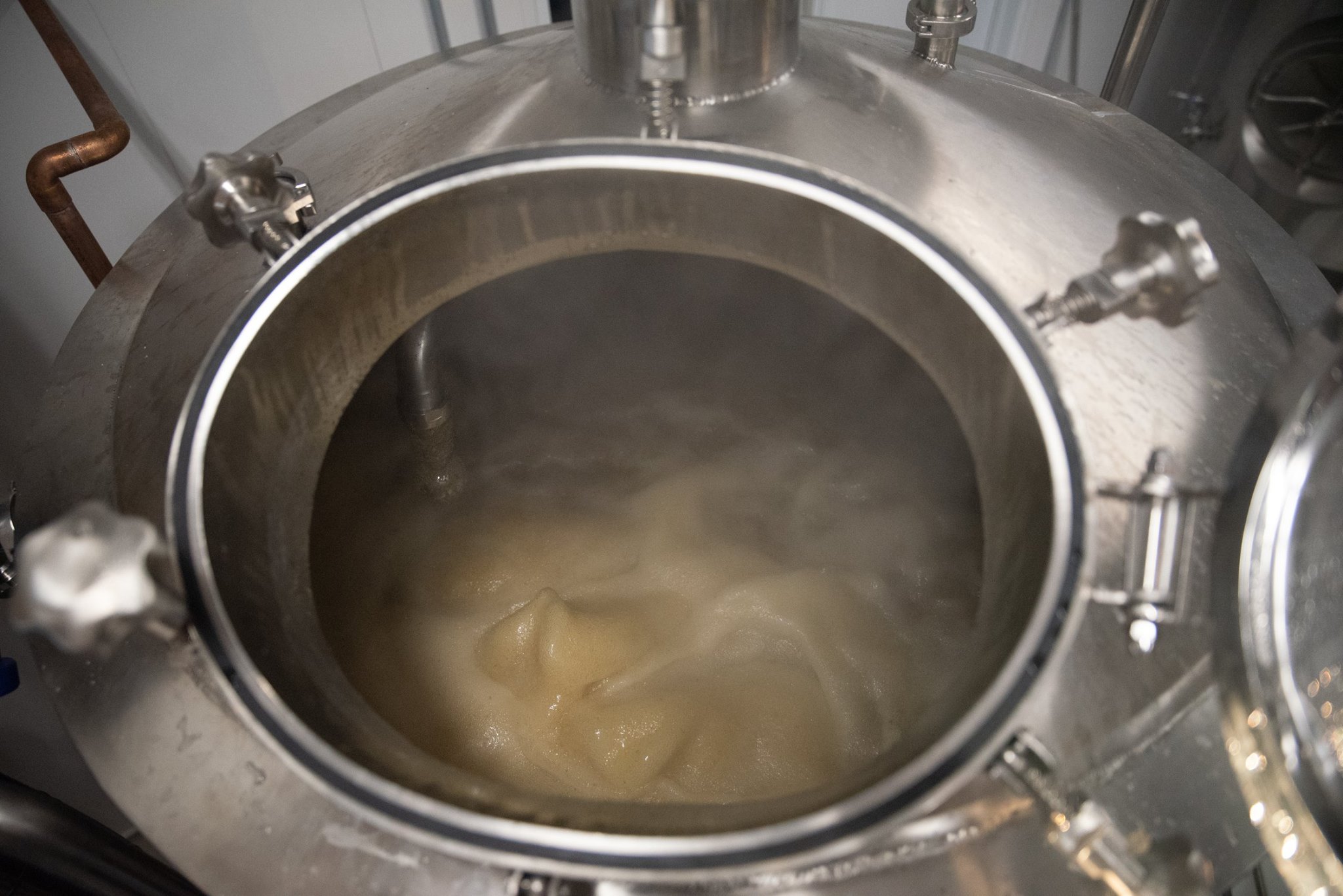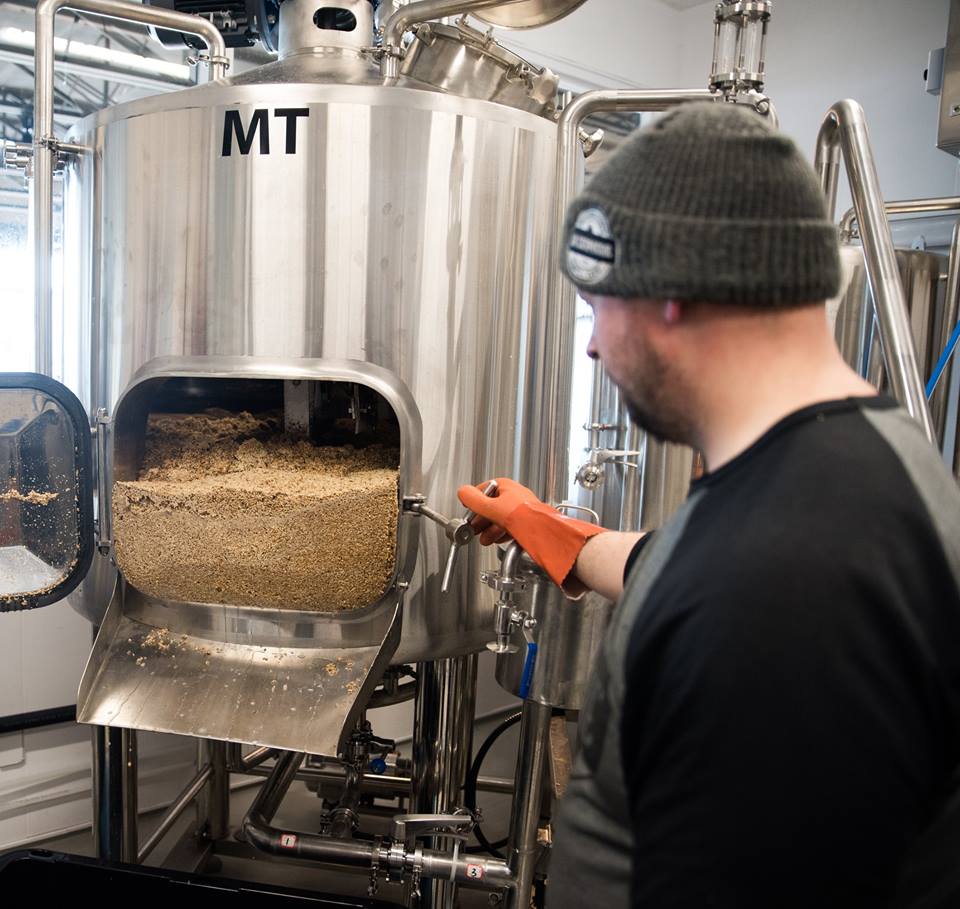 More details, pls contact with [email protected]