On 28th September, our strategic partner visited our factory, we had a good discussion on the topics of Factory Management System, Quality control systems, new products research and improvement, exhibitions and market development, they inspected the finished products and production machinery and gave highly approval!!! We have been working hard together to perfect product quality, make factory more standardized and management more processable!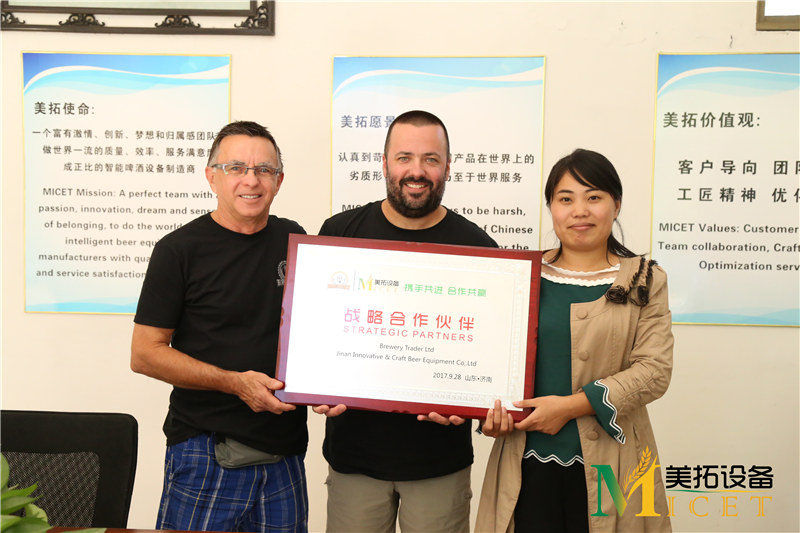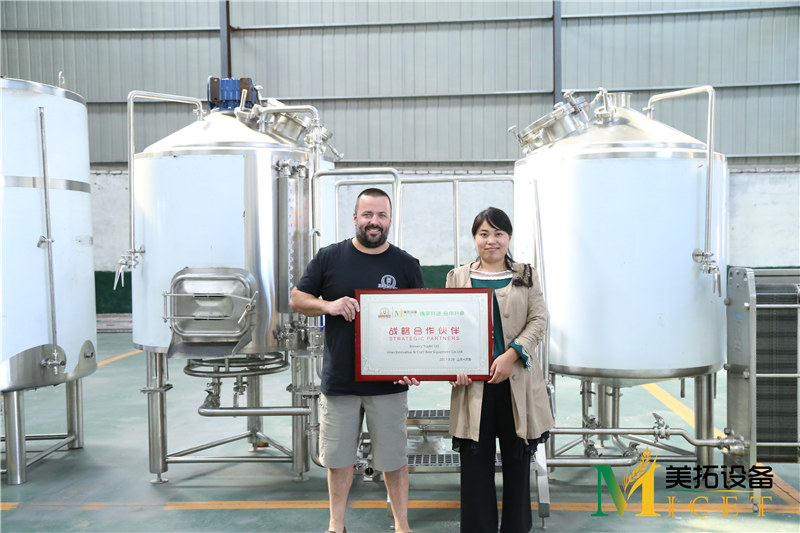 Our brand is Micet, which is a China-Canada Cooperative Brewery equipment in different countries, such as USA, UK, Finland, France, Romania, Argentina, Brazil, and other European and American countries. Micet focus on high-end line and insist on craftsman spirit to make first-class equipment, our factory have strict quality control and process inspection & testing system to make sure you get the quality you expected and to be delivered on time.

We have a nice cooperation in the 2017 year and 2018 year, he help us to develop our Micet's brand in Canada for brewery equipment, also have ordered many equipment last year. Hope it's good prospect in 2019 for our cooperation!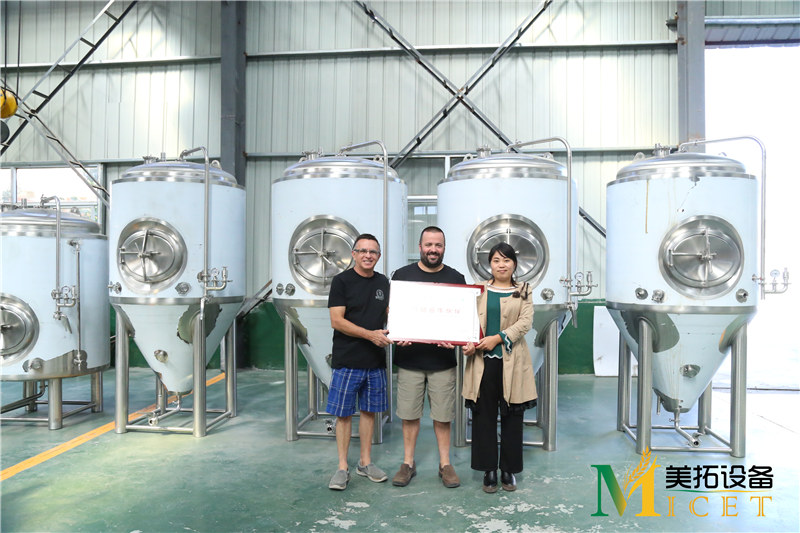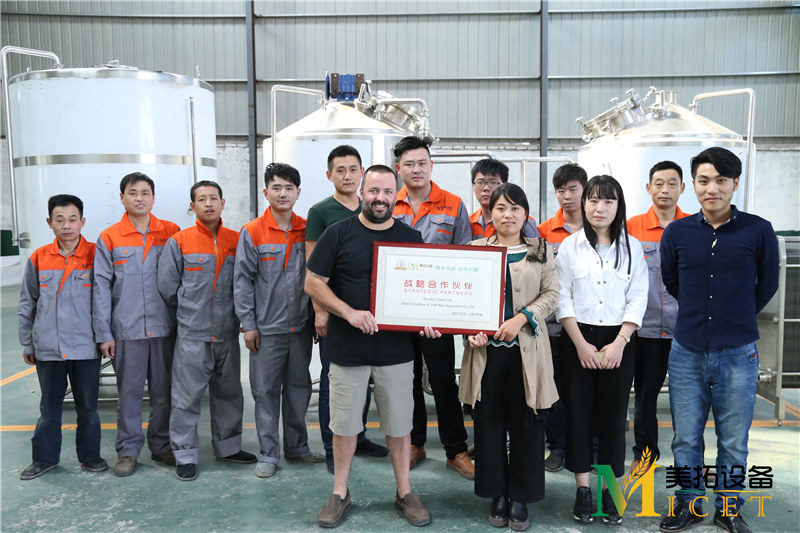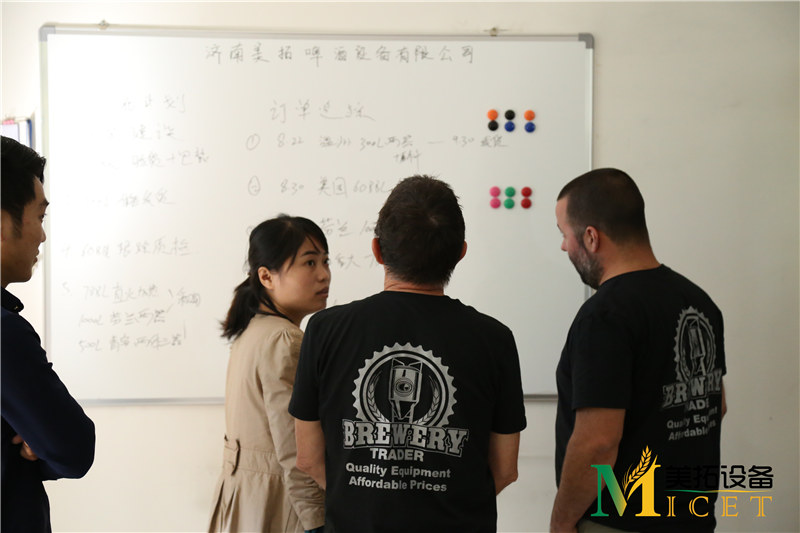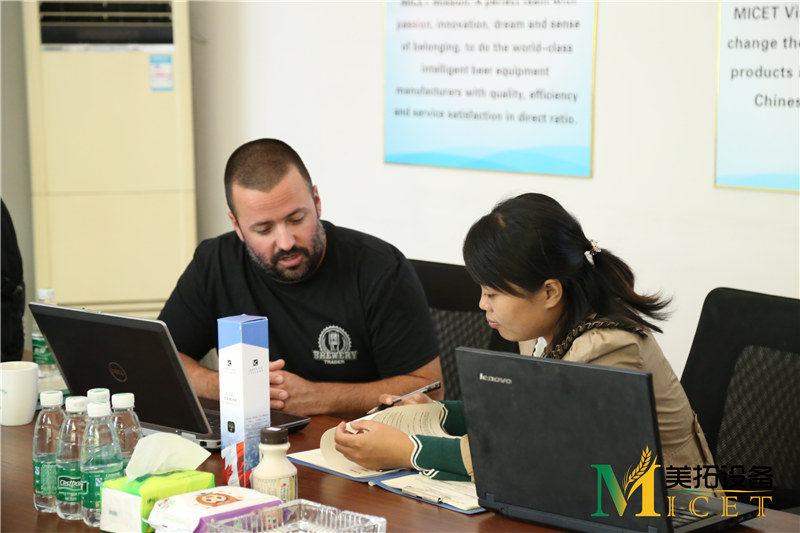 More details, pls contact with: [email protected]