Before the new year of 2017, our Finland client came to inspect his brewery equipment before shipping, which now just be installed, and will be a good showroom of Micet in North Europe. We confirm the long term cooperation as distributor in North Europe.
And we also have good cooperation in 2018, together to expand our Micet brand in North Europe.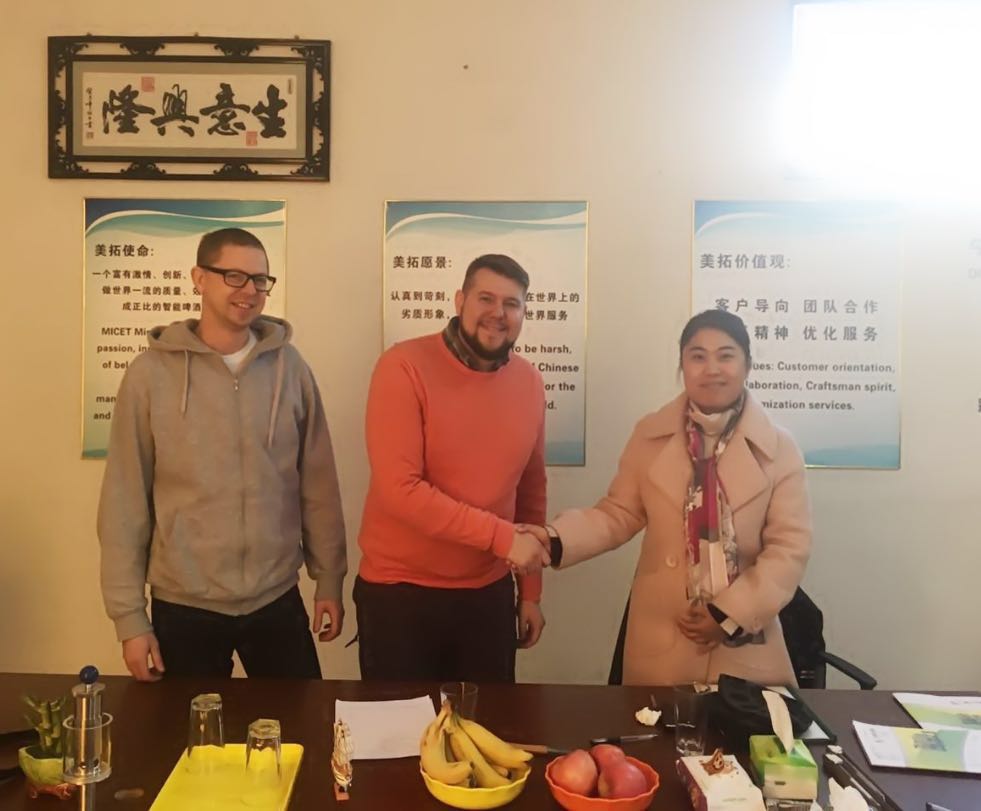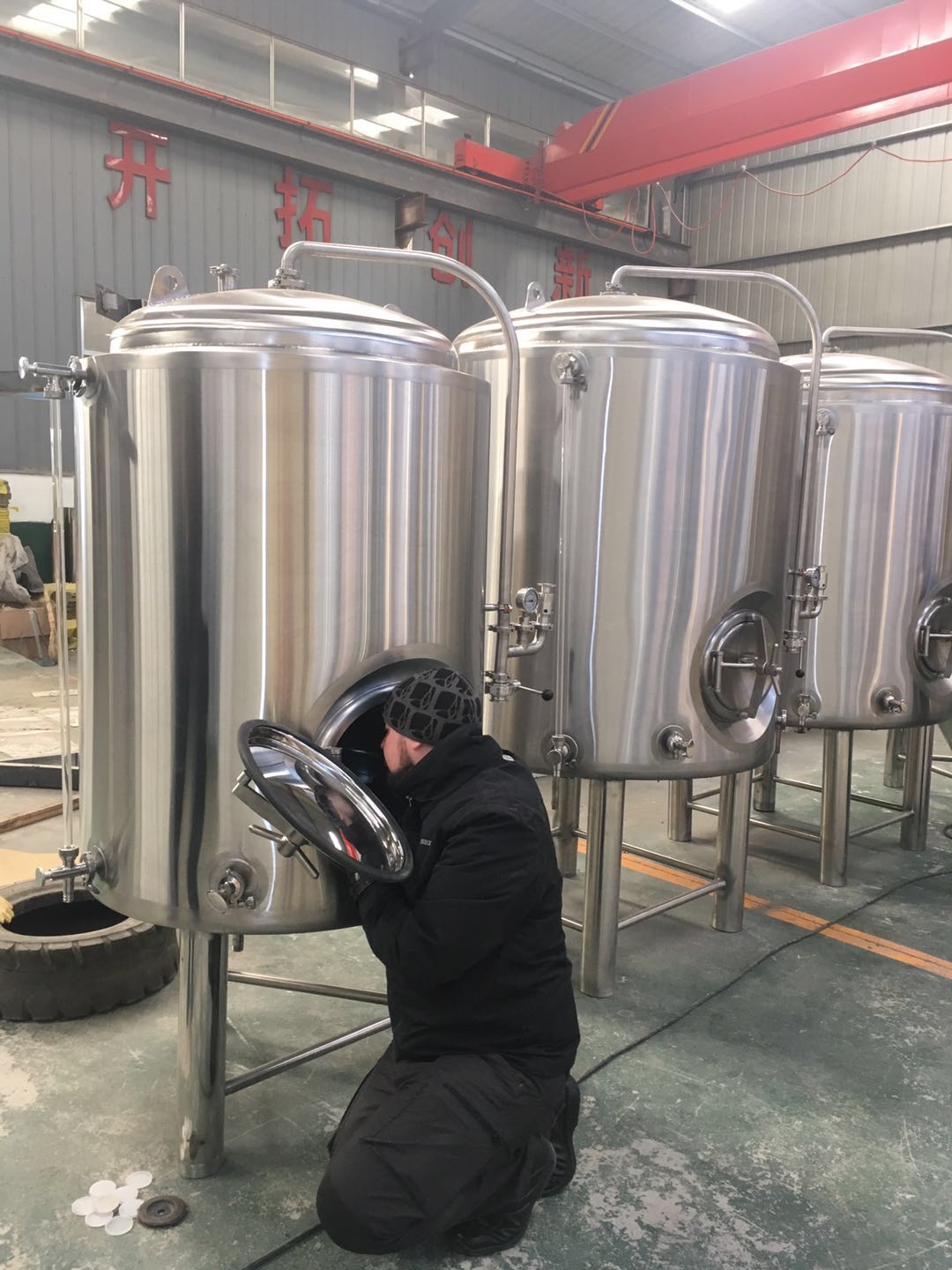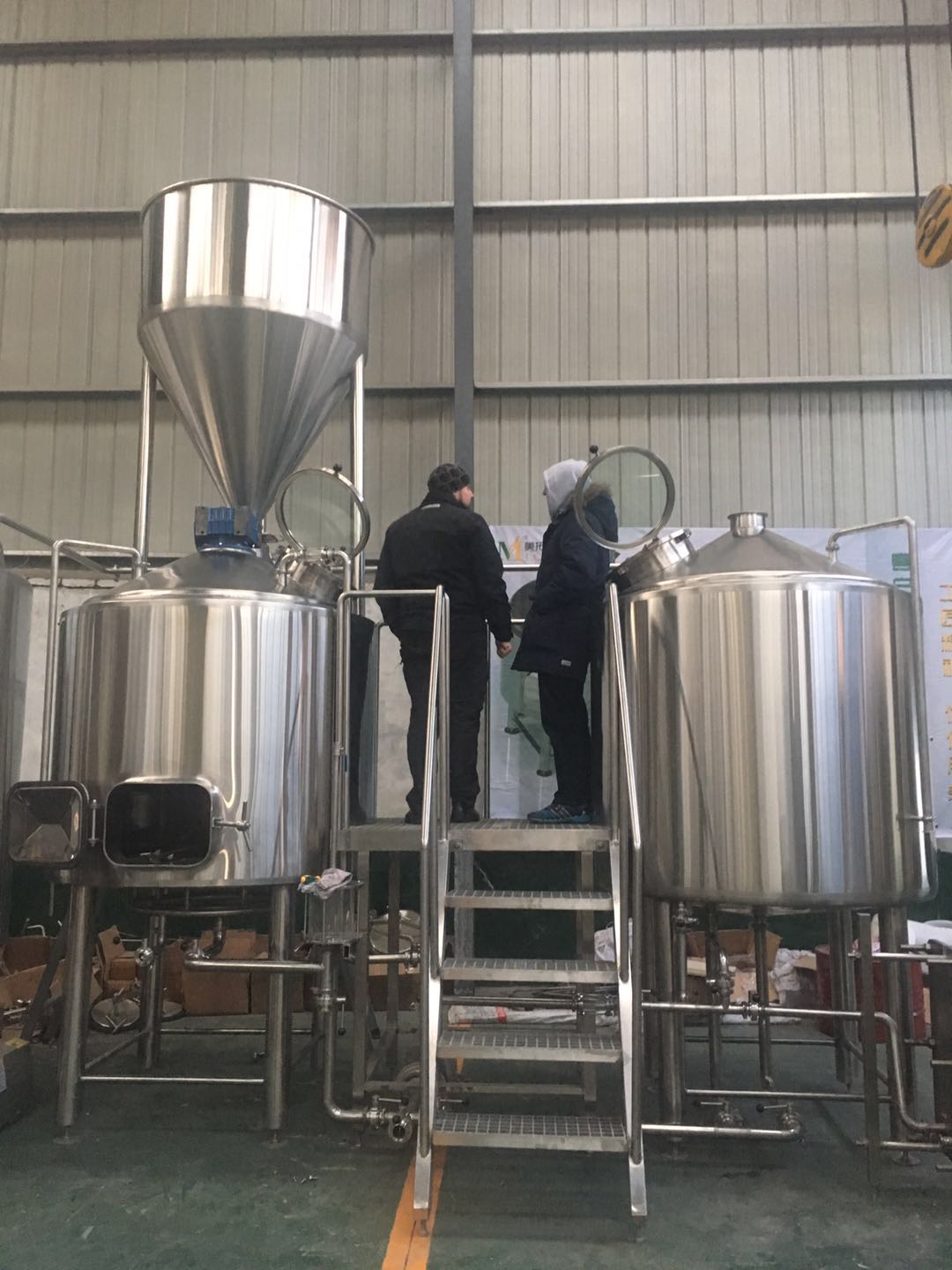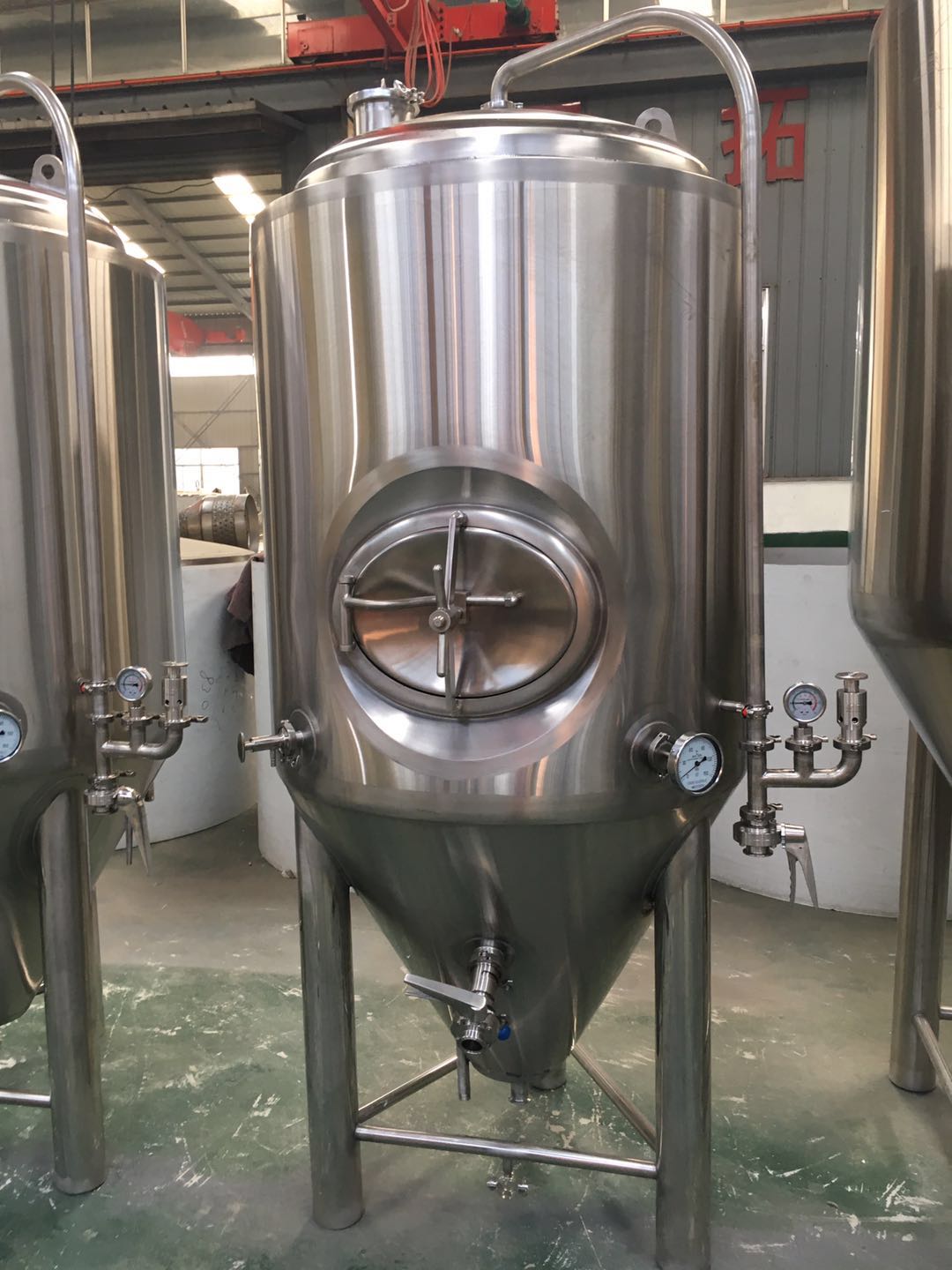 Pls contact with [email protected] for more details.