Factors Affecting Brewery Equipment Costs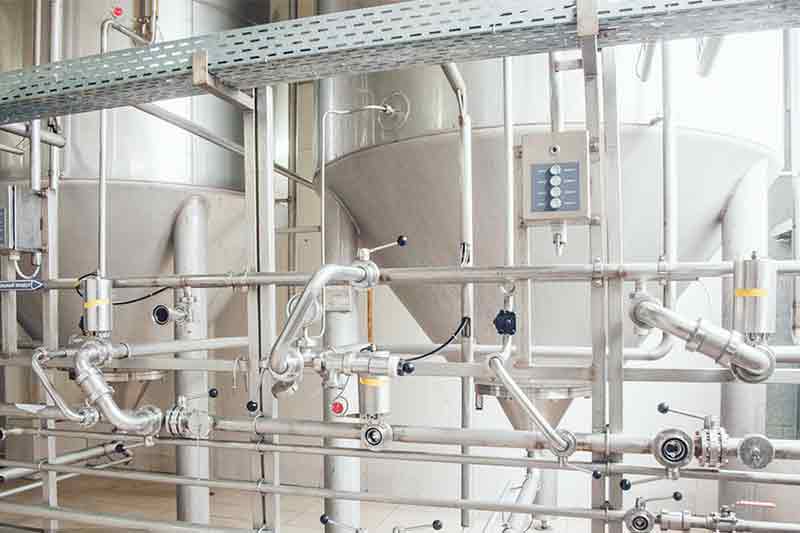 Brewing is the process used to produce beer or any other alcoholic beverage. The process involves soaking barley (the source of starch) in water and letting the mixture ferment. Yeast is added to the mix to speed up the fermentation process and convert sugar into alcohol.on and edit away. Or, click the Write button and compose something new.
From equipment costs to brewery size, construction costs and licensing. Operating costs for a brewery can vary depending on your specific operations.Many factors affect the cost of brewery equipment. Let's discuss it with the engineers of micet brewing!
How long does it take to brew beer?
The time it takes for a beer to go from raw material to finished, ready-to-drink beer depends on many different factors. the process takes four to eight weeks (one to two months).
Nano brewery As the name suggests, a nano brewery is a smaller microbrewery. Regulations can vary by location, but New Hampshire law, for example, defines it as a brewery that produces less than 2,000 barrels a year. A nano brewery is usually the first step in becoming a microbrewery.
Stainless steel beer equipment
Beer equipment made of stainless steel should not impart any flavor to the beer, provided it is not cleaned with bleach. Stainless steel is also much stronger than copper, a key consideration since the kettle is pressurized when the wort is boiled.
Many modern kettles have copper cladding to provide a more traditional look, but this cladding is cosmetic as it does not come into contact with the wort. Stainless steel reacts with very few chemicals, although chlorine is one of them.
New or used brewery equipment
Inaddition to size, the cost of brewery equipment is influenced by how old or new it is. Businesses starting a microbrewery often have limited startup budgets, which requires them to make some compromises in their purchasing decisions
The main equipment required by the brewery includes:
· Boiler
· Kettle
· Fermentation tank
· Oil storage tank
· Small bucket
Filters, cooling equipment, bottling machines, refrigerators, and cleaning tools are also essential equipment for breweries of any size.
size of the brewery
A brewhouse may refer to a company that brews beer or the building used for this process, but it's also a collective term for all the components a brewery will need for the initial brewing stage.
These components typically include the following:
1.lMash mixer

2.Lauter tun

3.Hot liquor tank

4.Boil kettle

5.l Whirlpool
A larger brewery may use a five-vessel brewhouse, in which each of these components is a separate vessel.
A microbrewery is more likely to use a two-vessel brewhouse that combines the mash mixer, lauter tun and hot liquor tank into one vessel, and the boil kettle and whirlpool into another vessel.
Estimating the cost of brewery equipment
When estimating the price of your investment, it is important to consider the cost of beer equipment for your brewing operation. micet brewing has many types of equipment to choose from as well as brewery equipment financing options to help you get up and running. so that you can brew tastier beers.