How to choose beer equipment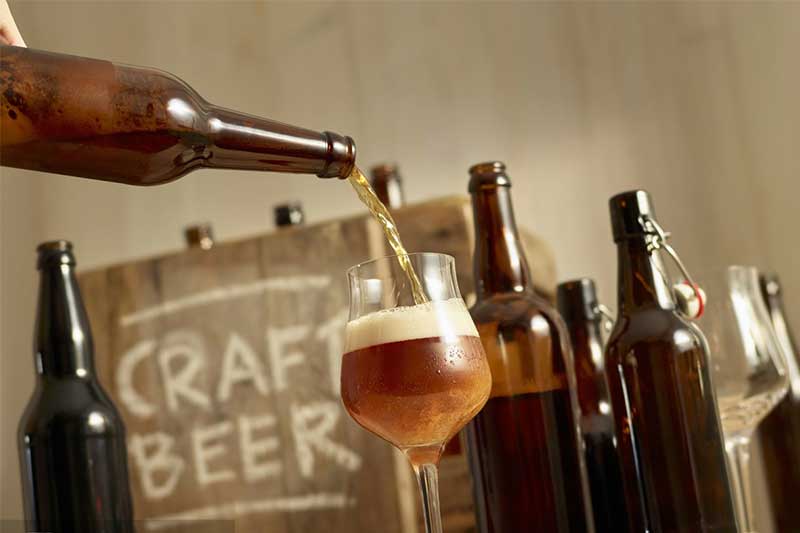 The booming craft beer market has attracted many investors. Opening a beer house or craft beer bar has become the choice of most investors, and many have introduced craft beer to their restaurants. Brewers entering this industry for the first time can choose their favorite style and taste of craft beer by inspecting manufacturers, equipment and craft beers. Become a unique signature for your own store. So, how to choose a set of craft beer equipment suitable for your store?
The beer equipment to be selected first should follow the brewing process requirements of craft beer. Unqualified beer equipment cannot adapt to various brewing processes, resulting in a single variety or poor taste. Whether to introduce craft beer into your store, you must analyze the cost-effectiveness according to local prices and consumption levels; you must also take into account the costs of raw materials, water, electricity, and human management in the later stage.
Thestrength of the manufacturer, and the production of products needs to pay attention to the strength of the manufacturer, the construction of the factory, the main product model, the business scope, the sales situation, etc. This is also an important part of measuring the company's products.
The detailed treatment of the equipment, generally internal polishing or pickling passivation, can not appear hygienic dead corners to ensure the stability of the beer.

Brand quality of auxiliary machines, etc.