1500L Turnkey Brewery Equipment Shipped to Peru
A Peruvian customer built a new brewery and ordered a set of 1500L turnkey brewery equipment. He brews two batches a day, but wants to save brewing time as much as possible, so he chooses 4 vessels brewhouse, which is also conducive to the expansion of production in the later stage to brew more batches. In addition to the basic system needed for brewing, we also configured other machines, such as filling machines, water treatment, etc.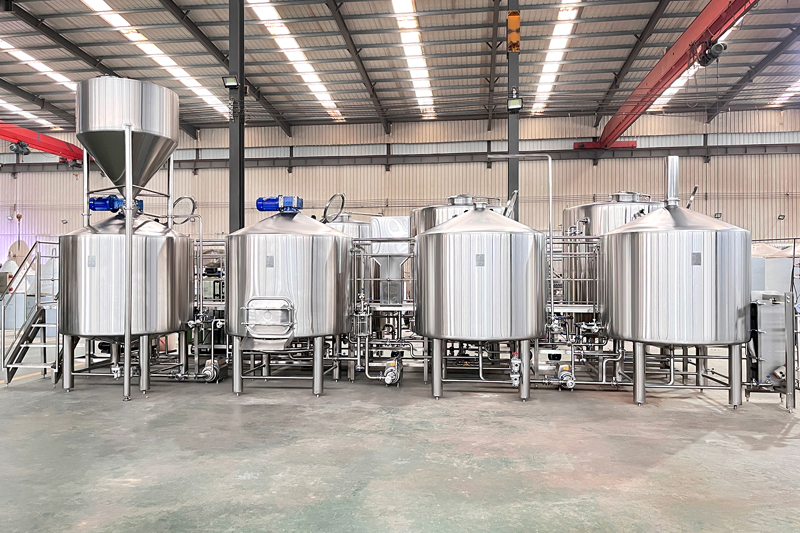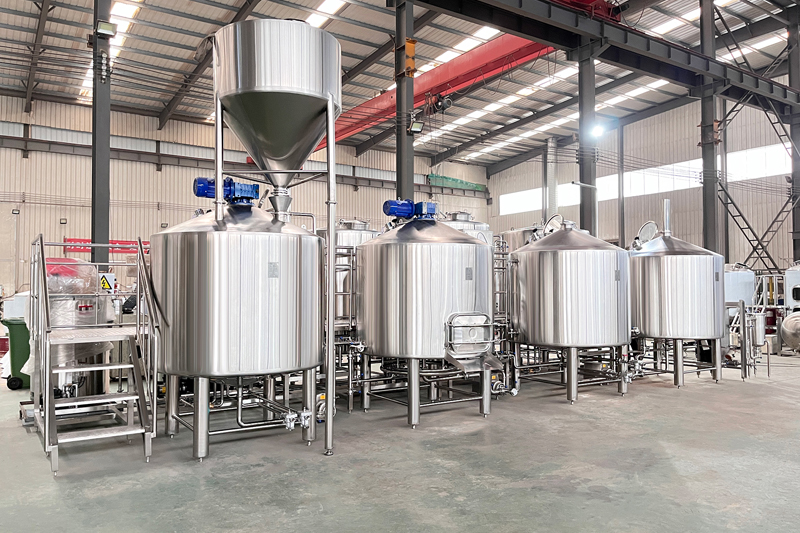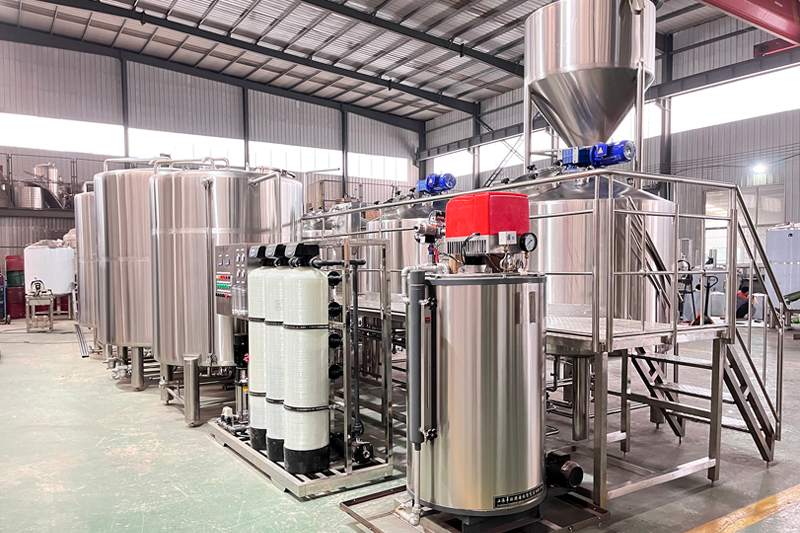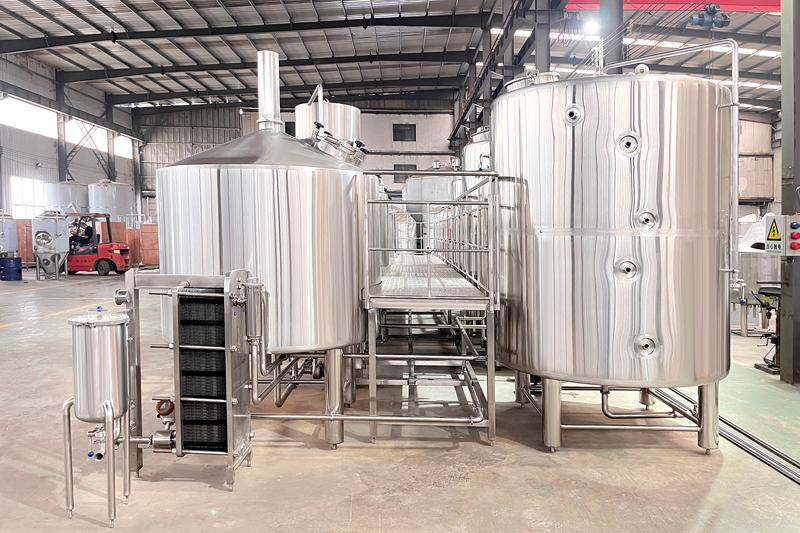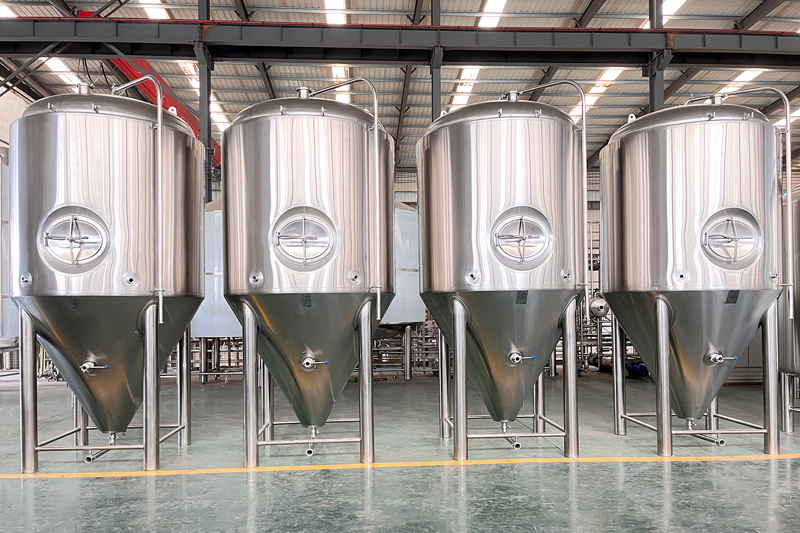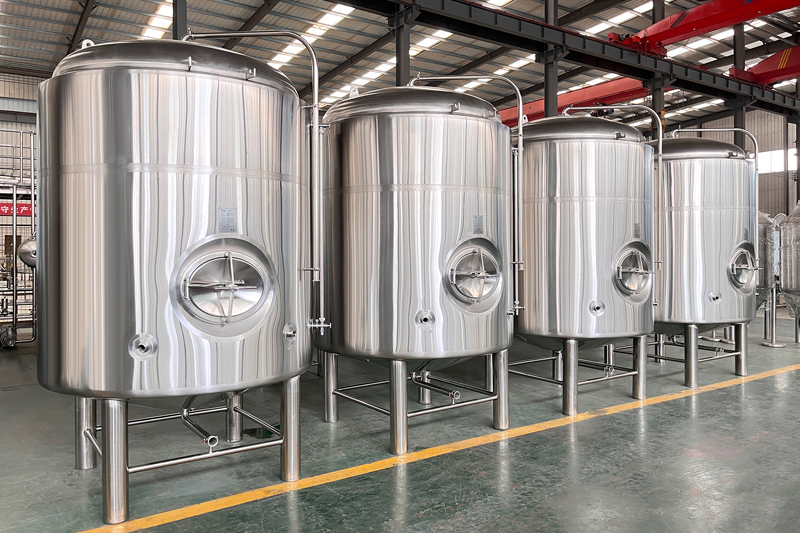 The main configuration of 1500L turnkey brewery equipment:
Malt miller 500kg/h

Auger 1000kg/h

Grist case 1.1m3

1500L 4 vessels brewhouse with mash tank&lauter tank&kettle tank&whirlpool tank,

3000L Hot liquor tank

200kg/h gas boiler

16㎡ heat exchanger

5m³/h pumps

Brewhouse system PID control cabinet

4*3000L Fermentation tank

4*3000L Bright beer tank

Fermenting system PID control cabinet

2*8HP Glycol chiller

CIP tank 200L*2

1500L/H candle filter

Double heads Keg Filling machine

Bottle filling and capping machine

Tunnel pasteurizer

Bottle rinser

Marking machine

Bottle brushing machine

Water treatment machine 1000L/H

Cold water tank 3000L

Pure water tank 3000L
Get A Turnkey Solution For Craft Breweries
If you are ready to open a craft brewery, you can contact us. Micet Craft's engineers will provide you with a list of
craft brewery equipment
and related prices. Of course, we can also provide you with professional turnkey brewery solutions, allowing you more time to focus on brewing delicious beer. Micet Craft very much hope to cooperate with you, my friend!
Mail:
[email protected]