200L Craft Beer Brewing Equipment For Brewpub
This is a 200L craft beer brewing equipment for brewpub, equipped with FVs and BBTs, it can ferment and store multiple types of beer at the same time to meet the different beer needs of customers. And according to the customer's requirements, all the tanks are made of stainless steel 316.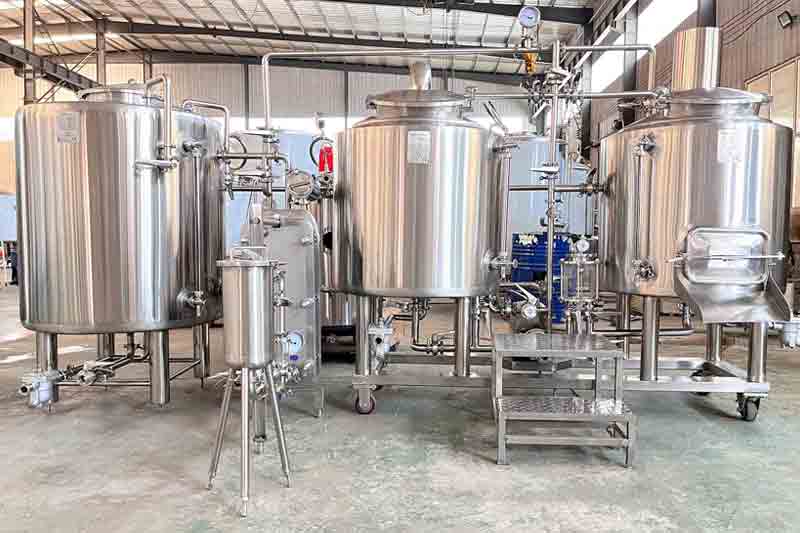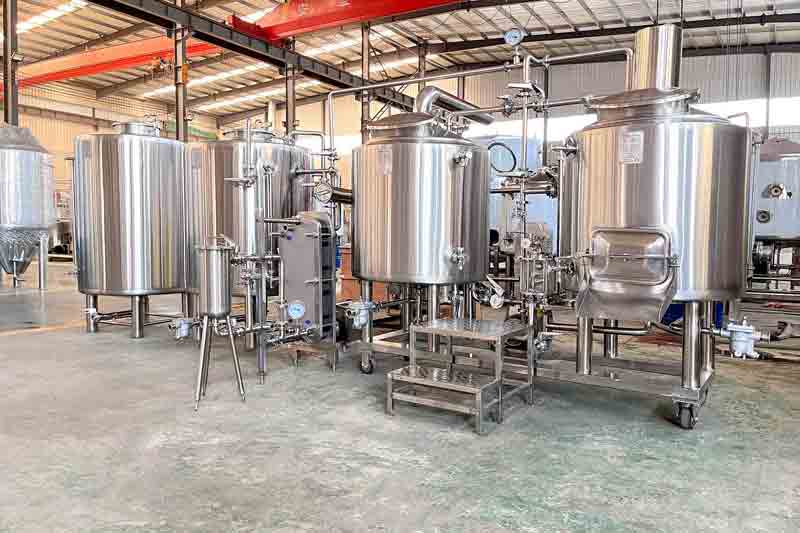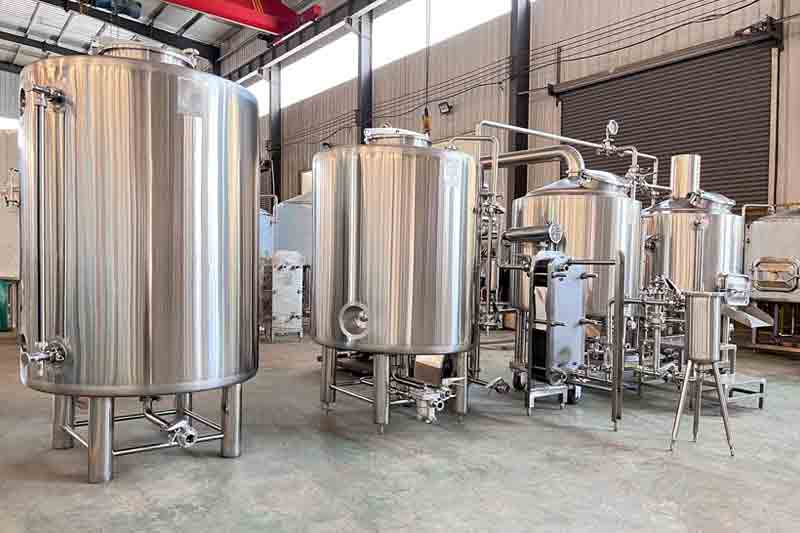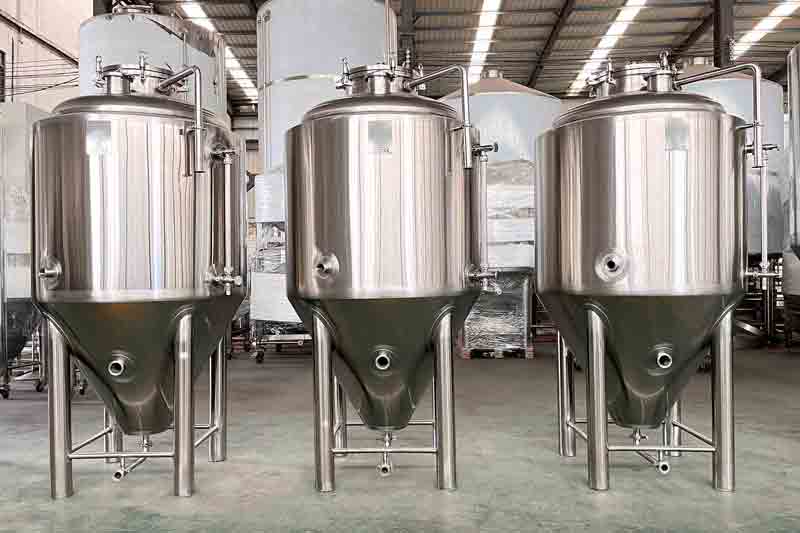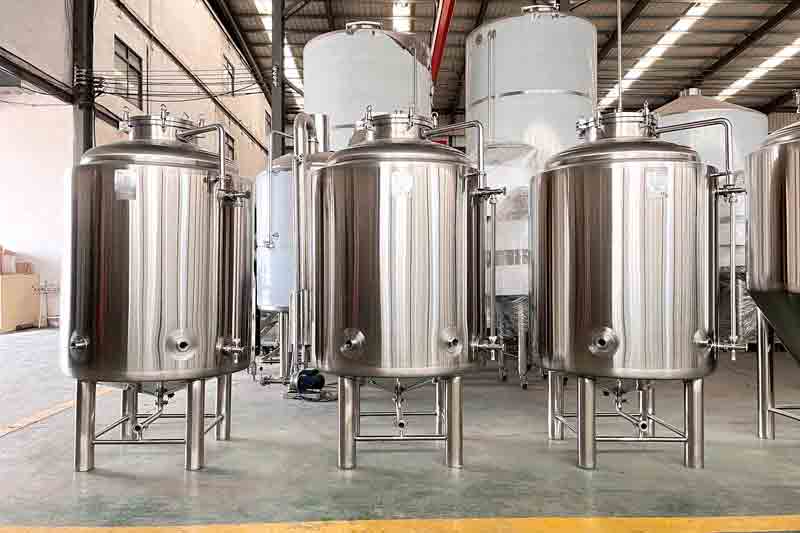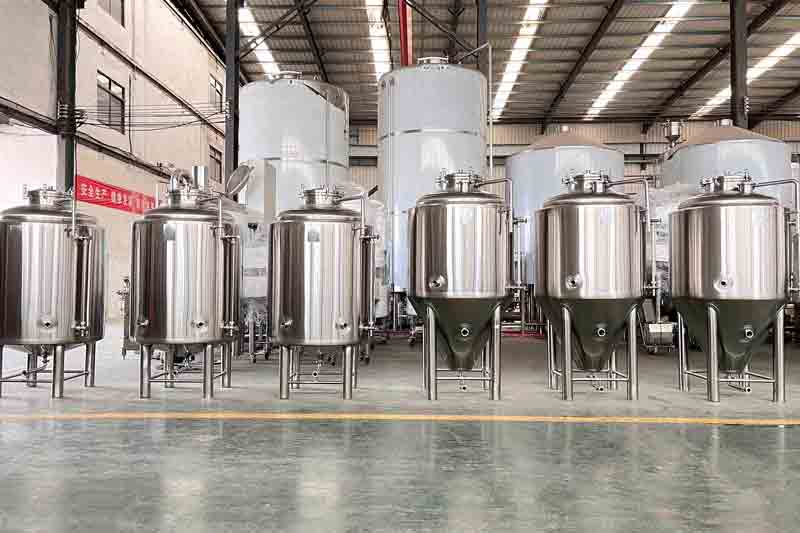 The main configuration of 200L brewing equipment:
Malt miller 100kg/h

200L 2 vessels brewhouse with mash/lauter tank & kettle/whirlpool tank(SUS316)

400L Hot liquor tank

50kg/h gas boiler

4㎡ heat exchanger

3m³/h pumps(ABB brand)

3*400L Fermentation tank

3*400L Bright beer tank

500L Glycol water tank

3HP Glycol chiller

Glycol pump

CIP tank 50L*2

PID spraying plastic control cabinet

200L Water treatment system

Under Bar Flash Chiller
Get A Turnkey Solution For Craft Breweries
If you are ready to open a craft brewery, you can contact us. Micet Craft's engineers will provide you with a list of
craft brewery equipment
and related prices. Of course, we can also provide you with professional turnkey brewery solutions, allowing you more time to focus on brewing delicious beer. Micet Craft very much hope to cooperate with you, my friend!
Mail:
[email protected]